Palermo as seen by Qandeel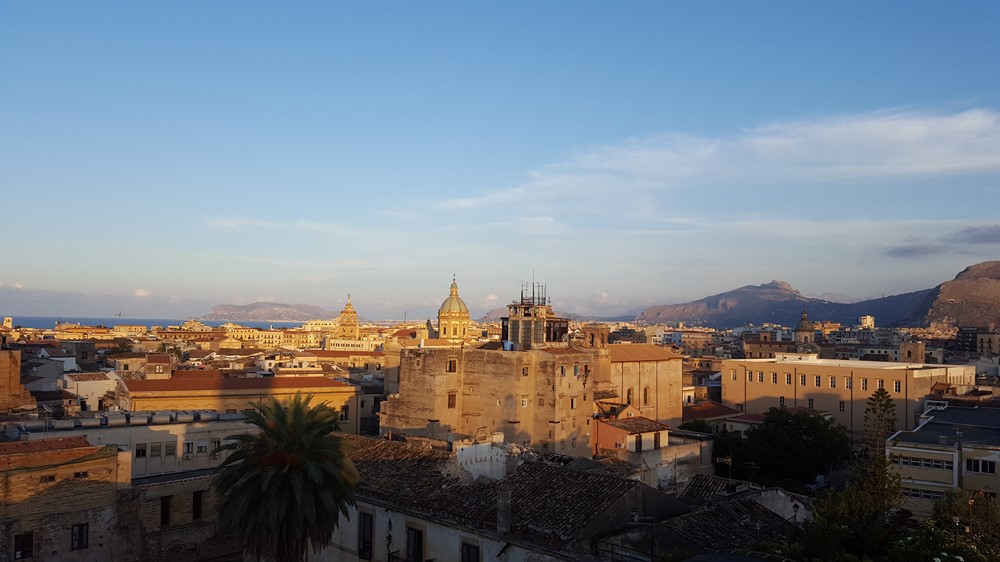 The first thing that grabbed me was the WARMTH of the people... everyone I encountered in Palermo was frank and friendly, as well as very helpful. And so I ended up making many Sicilians friends!

Palermo is indeed an exotic, bustling city, however not overcrowded - and personally i didn´t find the traffic to be THAT bad.....! Different quarters of the city offered a unique experience; all immersed in their specific set of architecture and history!

I really enjoyed the Capuchin catacombs and the area around it, as it seemed very "ethnically Sicilian" (not to suggest that macabre catacombs and the Sicilian way of life are interlinked somehow!)

The common tourist, pumped with preconceived notions of the omnipresent mafia, might be a little let down when s/he visits Palermo! They are not so visibly or dramatically present.

Loved Palermo... and loved Sicily! Tanti baci palermo! (strangely put, I know:))"
by Qandeel - Pakistan - January 2009
Read more
---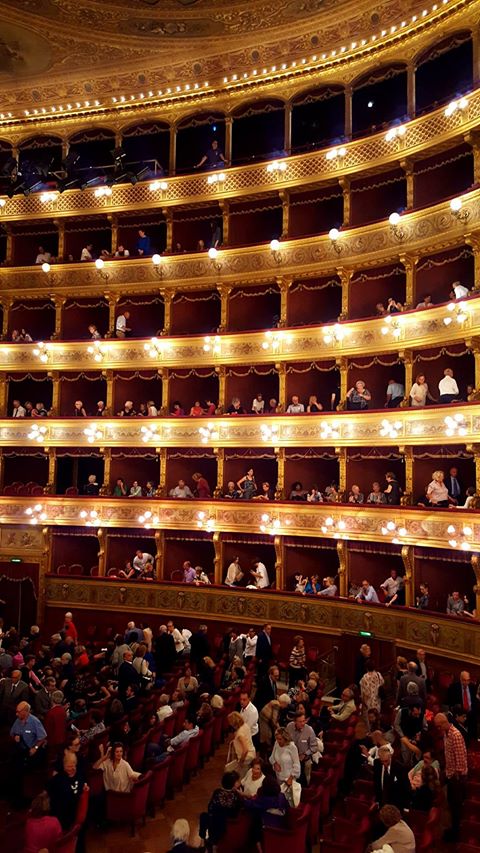 Guided city tours, excursions, wine tastings, cooking courses & workshops... »
We asked people who love, know, live in Palermo to write about their personal top places, things, persons not to be missed in the city »