Tourist services and experiences in Sicily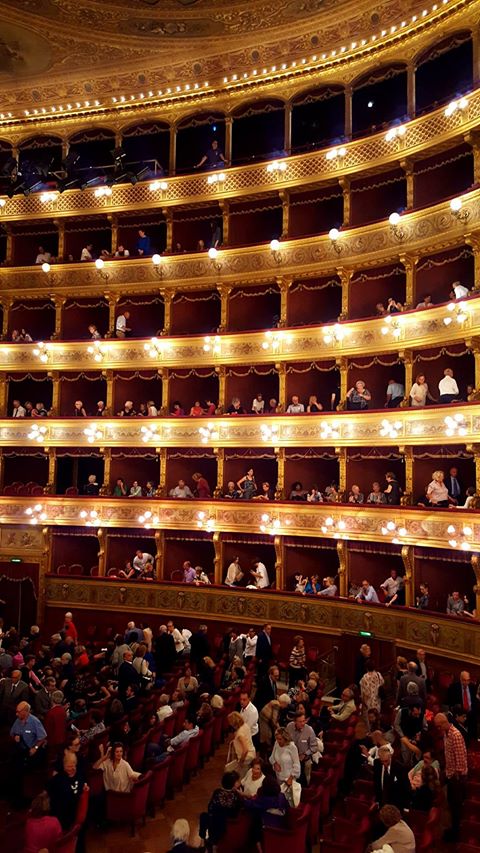 Discover Palermo (and the rest of Sicily)...
Many places worth visiting happen to be off the beaten tourist track. We can help you to explore Palermo in depth.
Our excursions are aimed at showing the more interesting tourist sites in the different areas of the city but also at giving you the chance to meet the people who represent them, who have lived and worked there forever; legends, ancient and actual history that contribute in describing the atmosphere and the identity.
From artistically acclaimed churches to more modest artisan work shops, Noble palaces and small cultural associations, from well known piazzas to hidden side streets we will help to grasp a bit more of Palermo and its surroundings
What's on in Palermo? Click here to discover what's up in Palermo: exhibitions, concerts, dj-sets, movies, festival, theatre performances in Palermo and nearby Palermo...
Read more