Sicily against Mafia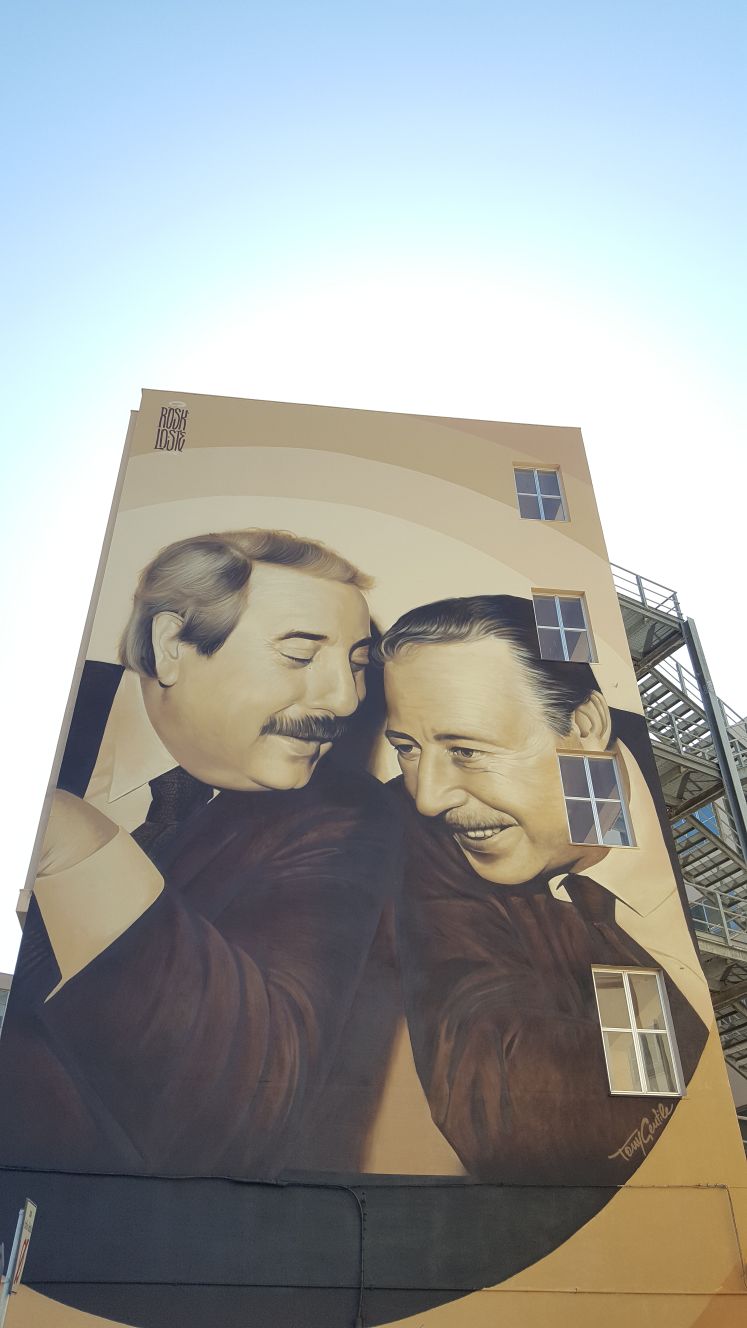 Jolts and movements periodically shake Sicilian society during its attempt to free itself from the Mafia's hold, a criminal organization that has conditioned for years both the Island's development and its attempts towards change by its inhabitants.
The Mafia is a complex and multiform phenomenon. To begin to understand more about it we propose Umberto Santino's thorough examination as founder of the Sicilian Documentation Centre Giuseppe Impastato, the first Mafia study centre of its kind in Italy…
link: > http://www.centroimpastato.it
Critical consumption against the Mafia
Territorial Mafia control undertakes various forms. One of these is 'il pizzo', a kind of 'tax' that the Mafia imposes on commercial traders and businessmen in exchange for 'protection' (from itself).
The Mafia's message is simple: "If you pay you're safe. If you don't pay, something serious could happen to you and your company…".
Many obey; others lose their lives for refusing to give in to the racket.
During the summer of 2004 hundreds of mysterious stickers appeared in the centre of Palermo on which was written: AN ENTIRE POPULATION THAT PAYS THE RACKET FEE IS A POPULATION WITHOUT DIGNITY.
It was the birth of the 'Addiopizzo' Committee…
Link: > http://www.addiopizzo.org
Read more