Car Rental in Palermo and Sicily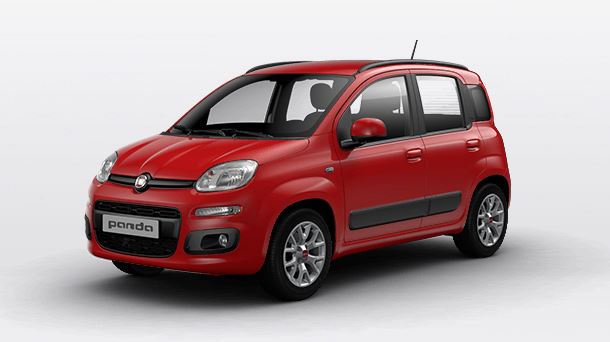 To rent a car in Sicily at a reasonable price is a real challenge, especially in summer. If you are travelling in high season, we suggest you book your car in advance, to prevent missing out or paying a vast amount of money.
VisitPalermo offers a car rental service, selecting small and reliable local operators, with offices in the airports of Palermo, Catania and Trapani and in different cities throughout Sicily. Offers are transparent, with no hidden extra costs, cars are well kept and in case of emergencies or any other problem we won't just leave you alone.
There is a discount on the price of car hire if you also book your stay or other services with us. Do not hesitate to contact us, we will offer you what you need.
Rent a car without a credit card!
If you don't have a credit card but a debit card, or if you simply want to rent your car paying by cash, with VisitSicily it is also possible to rent your car in Sicily without a credit card, leaving a deposit (not more than 250 €). Contact us for further information.
Read more
---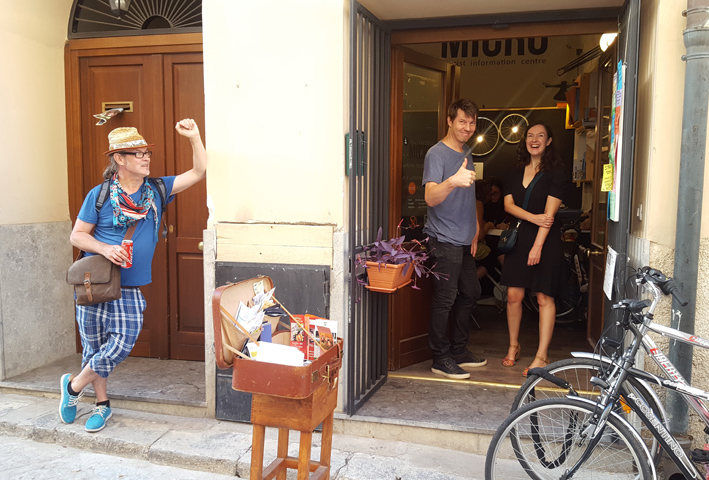 A cosy and welcoming tourist information centre in the historical centre of Palermo, Via Alloro 19, near Palazzo Abatellis and Piazza Marina »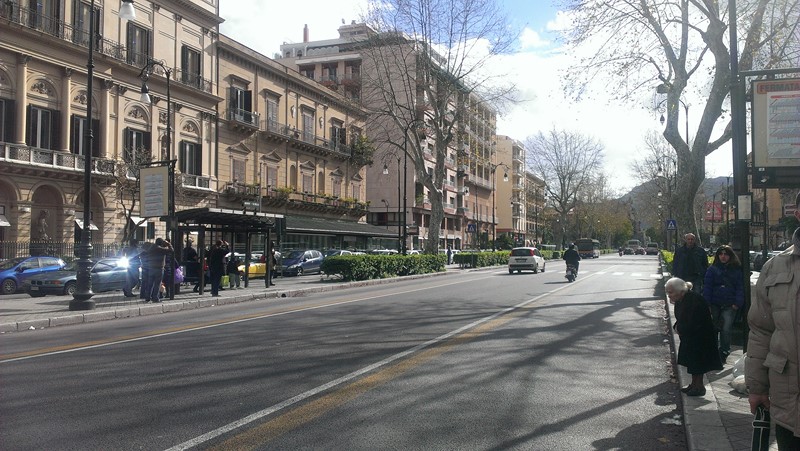 Sleeping in Palermo: our guide to discover the best spots and the best neighborhoods to book your stay in Palermo for vacation, work, study. »
---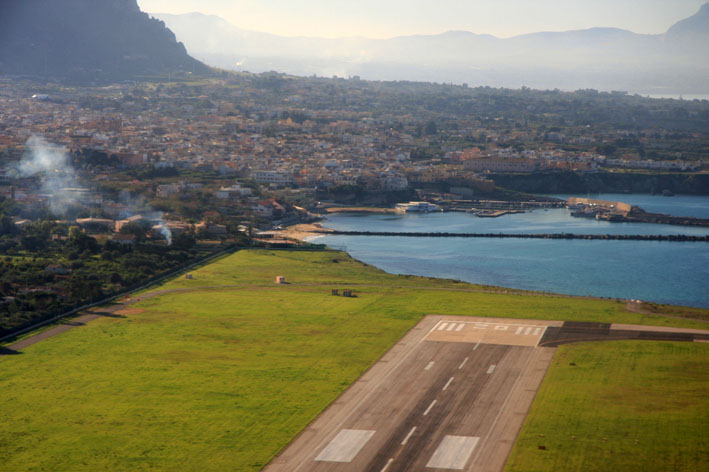 information about the airports in Sicily »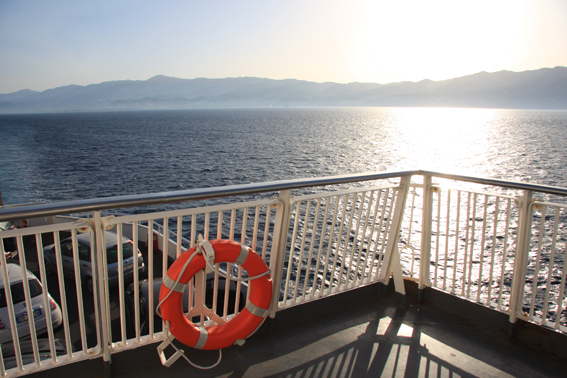 If you're feeling particularly adventurous and have time it's also possible to drive from London to Palermo... Frommers says »