What to do in Sicily: Activities and tours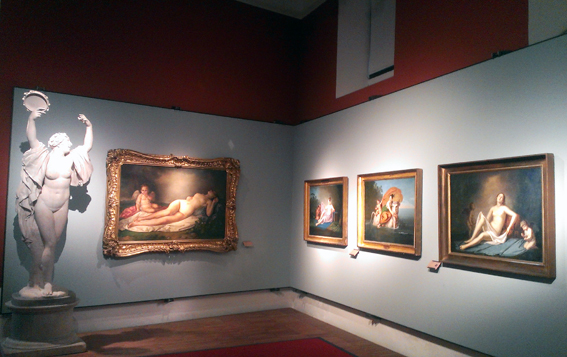 There are some totally unmissable activities in Sicily. Some of them are perfect for those who want to experience intense days in Palermo and Sicily: in this article we want to help you choose routes, tours and activities that may make your stay truly unforgettable!
You will find many ideas and all the insights necessary to find and book now your Sicilian experience:
The food and wine: cooking classes and wine and food tour
As you probably have already read or heard, Sicily is an amazing land when it's about food and wine: wine and food (don't forget street food!) are in fact an fundamental part of Sicilian culture.
You cannot miss a food and wine experience. Sicily is a big islnad and there is an incredible variety of food, recipes, grapes etc.
Learn to cook like a Sicilian
Back home, would you like to invite your friends and make them taste our Sicilian specialties? If your answer is yes, then you can attend one of our interesting and funny cooking classes.
Right now, we offer up to ten different cooking classes you can attend. The choice depends on what you want to learn and your tastes, as well as on where you will stay in Sicily.
Take a look and book right away: Cooking Classes
Streat Food Tour
Spleen, fritters, croquettes, stigghiola and dozens of other typical street food of Sicily in one tour? With us you can: a tour of taste and tradition.
Discover and book the original Streat Palermo Tour
Wine tours
The Sicilian food ranges from fast street food to the long preparation food that can be enjoyed comfortably seated, with a good glass of wine in your hand.
With the book to cook service can book a chef who specializes in Sicilian cuisine at home, while if you want to know the origins and the authentic taste of homemade cottage cheese, we suggest a visit to the farm, a ricotta producer.
To discover the Sicilian Wine, here a list of the best wine tastings and visits to vineyards in Sicily
Tours and excursions
A day with a local guide will allow you to explore beautiful places and learn about their history in depth, enriching your knowledge base and your knowledge of Sicily.
Depending of your spirit and of the things that you like, you can choose one of organized tours, such as:
Tour Anti Mafia
Sicily Bike Tour
Cultural tours in Sicily
Etna excursions
Boat trips
Choose your experience to discover the magic and charm of Sicily, through a wealth of stories, people and still unexplored places.
If you want to organize your stay with us, choosing the best facilities and the best activities, contact us immediately, via email or by phone or whatsapp (+39 091 7838185 / + 39 331 8737022 + 39 338 5456153).
Read more
---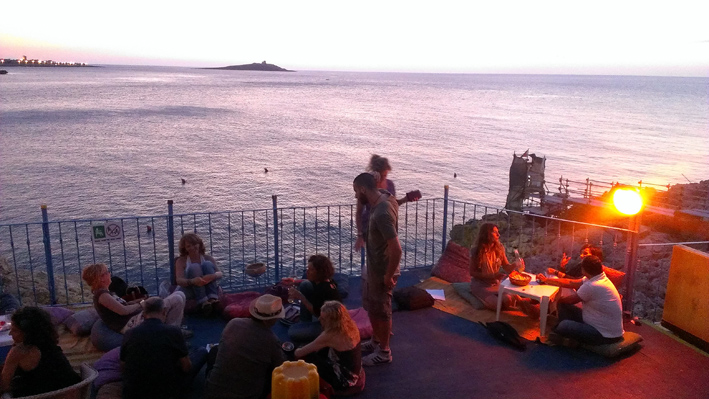 Guided tours, visits, wine tastings, courses & workshops in Sicily »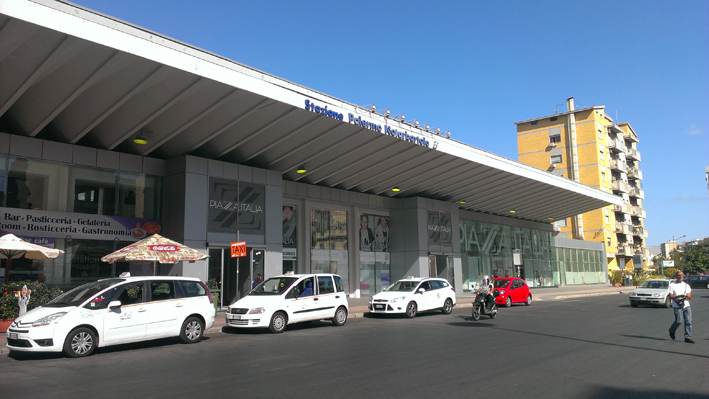 reliable booking services in Sicily (car rental, train tickets, tours) »
---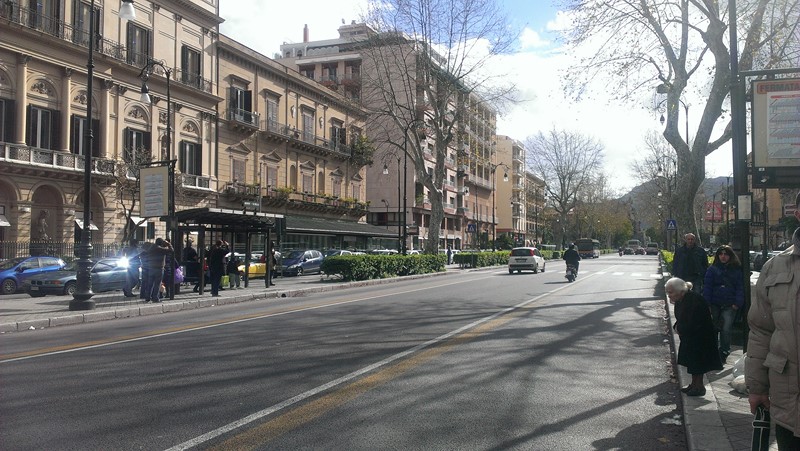 Sleeping in Palermo: our guide to discover the best spots and the best neighborhoods to book your stay in Palermo for vacation, work, study. »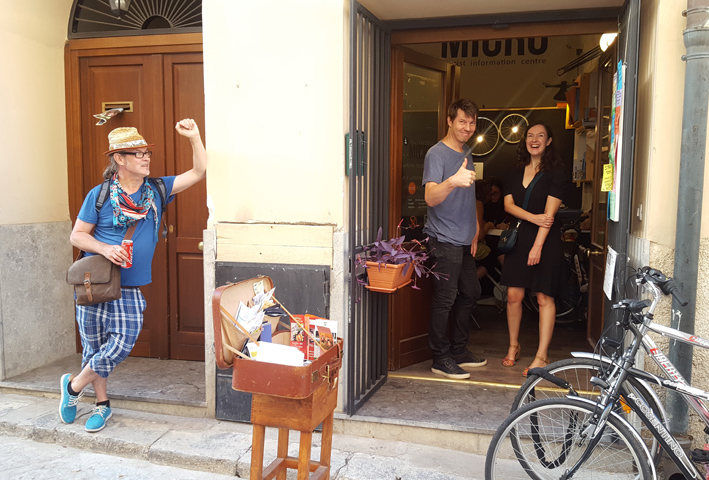 A cosy and welcoming tourist information centre in the historical centre of Palermo, Via Alloro 19, near Palazzo Abatellis and Piazza Marina »