Golf in Sicily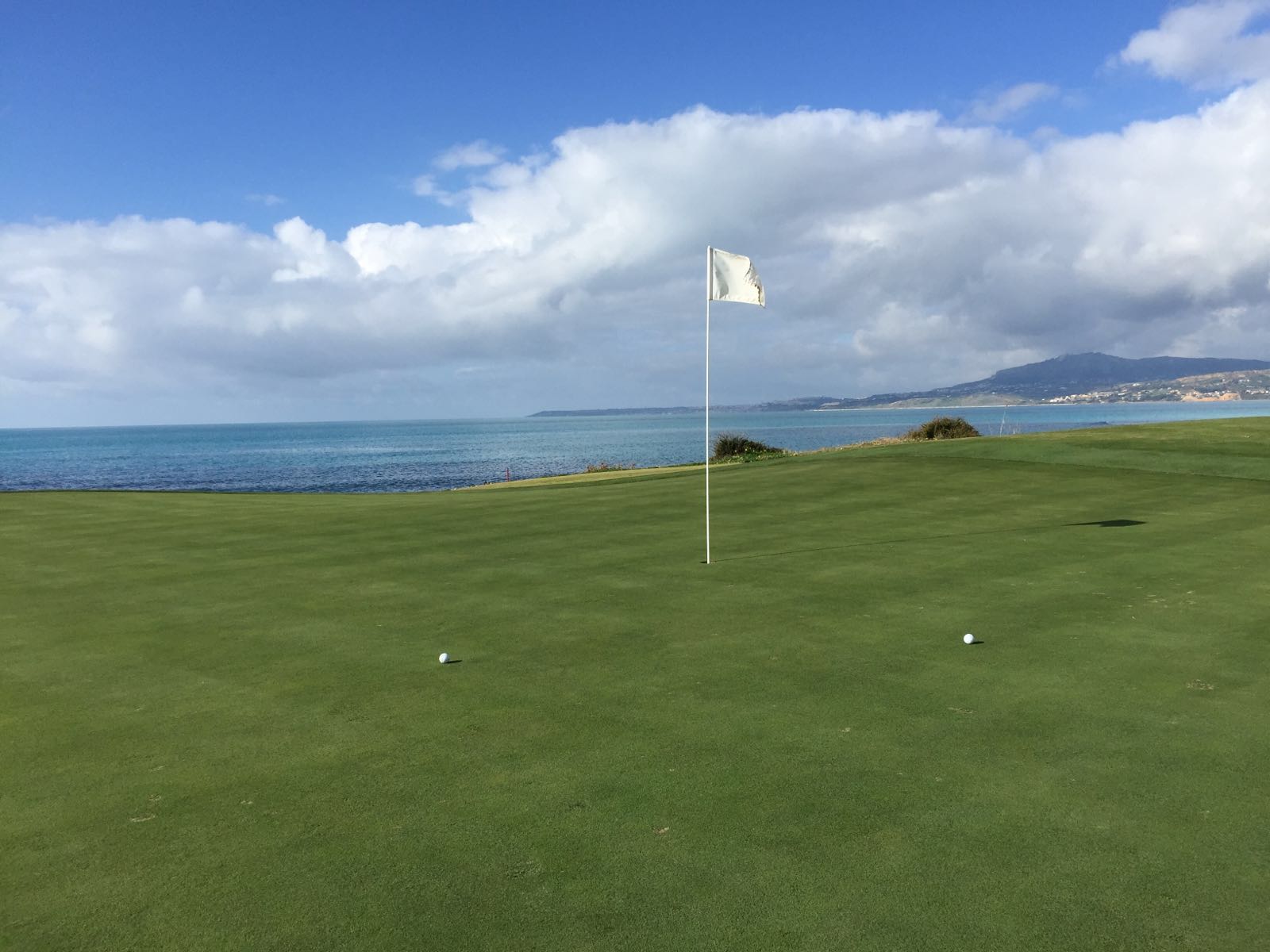 Sicily is a good and perfect place to enjoy a golf holiday, thanks to the islands mild weather and its temperatures that are never too cold.
The Sicilian island has many golf courses situated on theWest coast (Il Picciolo e Le Saie near Catania and I Monasteri near Siracusa), on the South East coast ( Donnafugata golf resort near Ragusa) and on the South West (Verdura golf resort near Sciacca, Agrigento).
These golf clubs are all located in areas of particular tourist interest. Your golf holiday could also be accompanied by excursions such as , cultural tours or wine and food tours.
The Sicilian golf courses are surrounded by the harsh but also welcoming typical nature of this island , with its lemon and orange groves, olive trees, carob trees and with the land jutting off towards the sea, the sea is always present whether being able to see the horizon of the sea or next to the holes.
We can help you easily plan your holiday : how to reach the golf club, where to sleep, how to book your tee time and what to see near the golf club.
We can also offer you two particular services to play with a local in three of the best golf courses in Sicily
Play Golf with a Pro in Sicily
Play Golf with a local in Sicily
Read more
---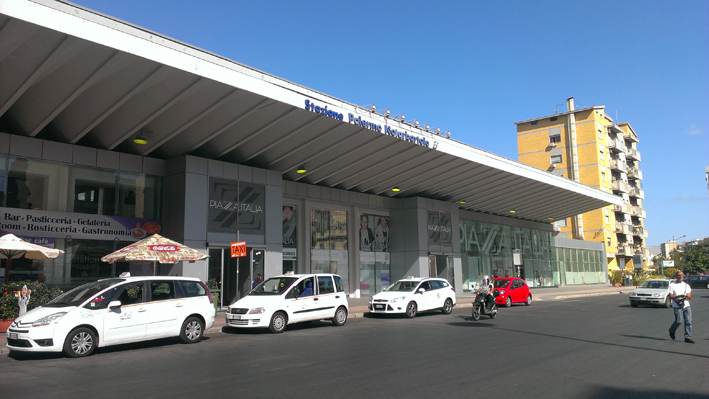 reliable booking services in Sicily (car rental, train tickets, tours) »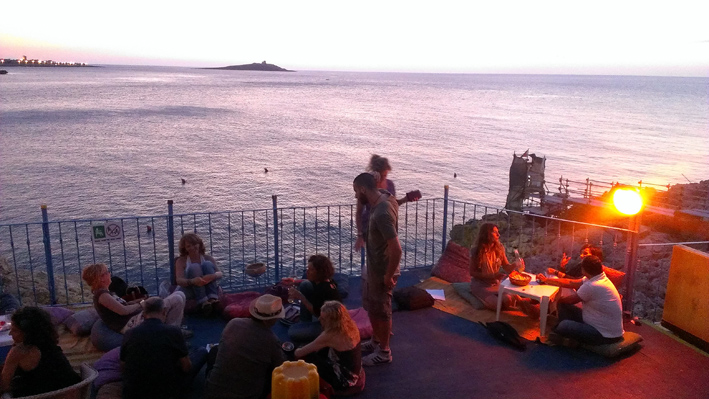 Guided tours, visits, wine tastings, courses & workshops in Sicily »