Palermo shopping: the best places in the city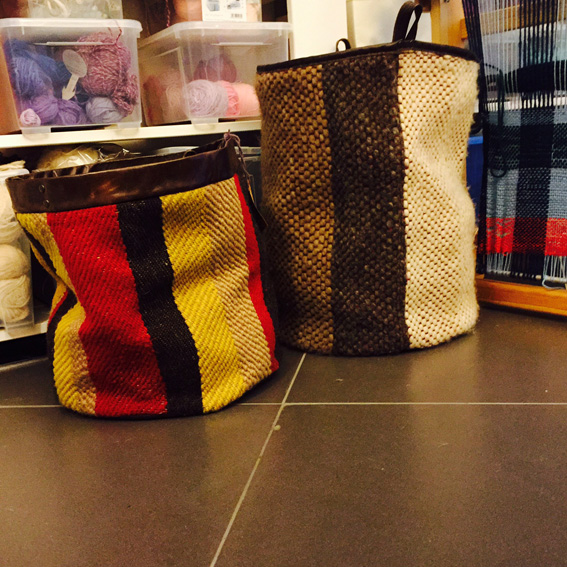 There are a couple of shopping centres in Palermo, but they are out of the city centre and to be honest with you, here you still do the best shopping walking along the main streets!
Here a couple of suggestions
Fashion shops and boutiques:
The majority of brand shops are in via Ruggero Settimo, via Maqueda and via Liberta' (where you find famous Italian and International brands shops, such as Prada or Gucci, Vuitton and Hermes) and around via Liberta' (via Mazzini, via Quintino Sella, via Gaetano Daita, via Isidoro La Lumia). This district also host a lot of small art galleries.
Some shops in particular (fashion, design, concept stores)
- LuanProduction, via Gaetano Daita 19
- Vuedu Factory, via Sperlinga 32
- Rizzo Manifacture Studio, via Ruggero Settimo 74/d
- Spazio Deep, via Rosolino Pilo 21/23

Also interesting is via Paternostro and surroundings, in the historical centre. Here, recently, lots of small handcraft shops gave birth to a new district of recycling design and vintage clothing.
-Officine ACHAB, via Alloro 13
-Magazzini Anita (vintage) via Paternostro 47, Corso Vittorio Emanuele 231
- Ballaroots, via Ponticello 28 (vintage, moin branchee)
- Zonzo, via Paternostro 99
- Container, via Aragona 4
- Piazza Cattolica 1, piazza Cattolica 1
- ALAB, via Divisi 39, (young artists association).
- Basura, via Ponticello 4
Read more
---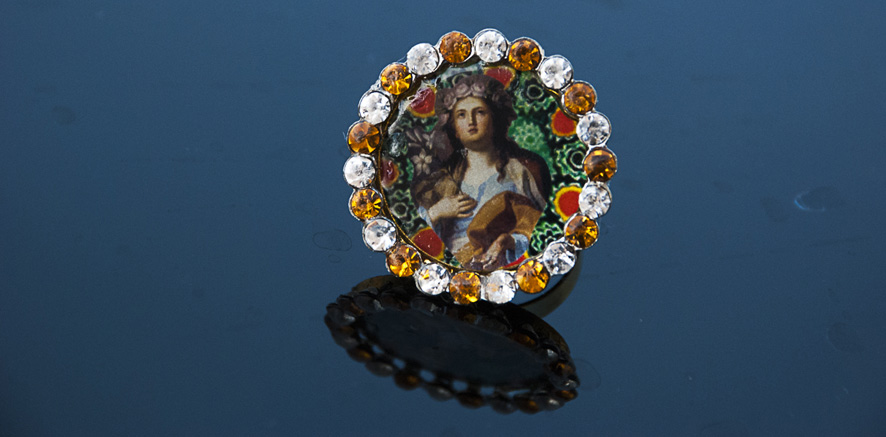 New craft stores in the old town. Trends, places and protagonists of design. Fashion and contemporary creativity in Palermo. »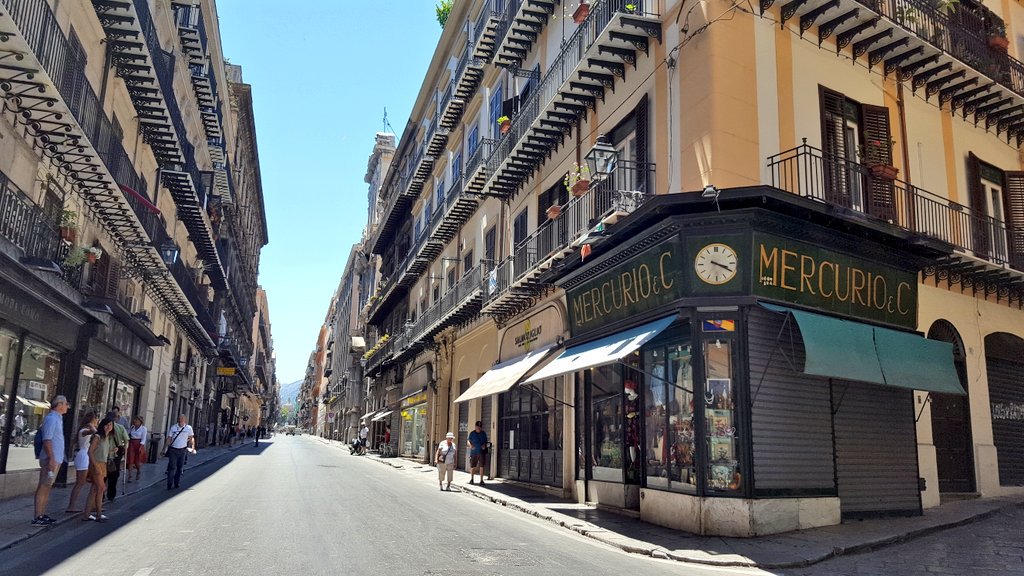 What to see in Palermo in one day. If you have only one day to visit the city, We suggest you to enjoy the city by having a walk from... »
---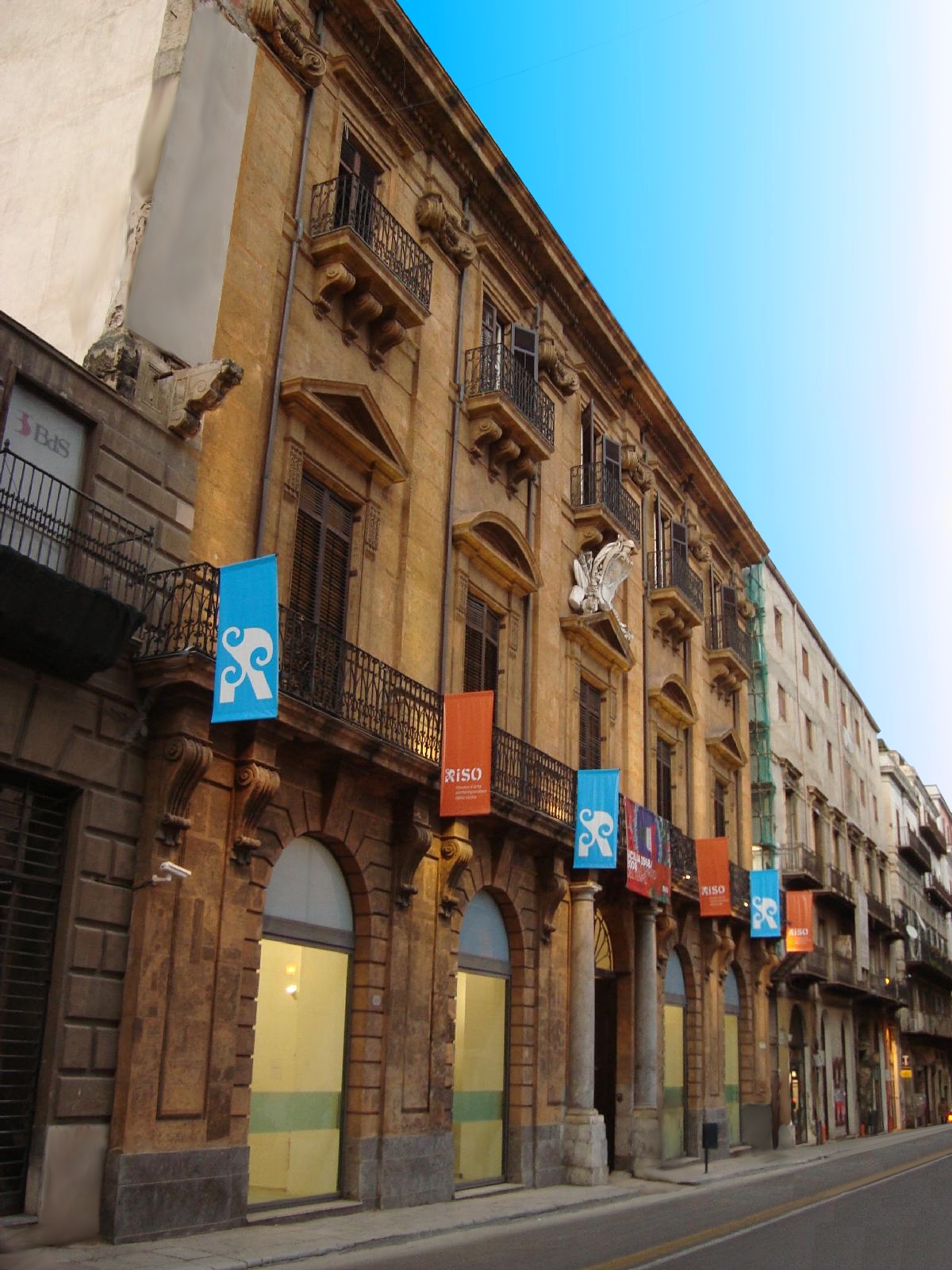 What to see and to do in 5 days in Palermo »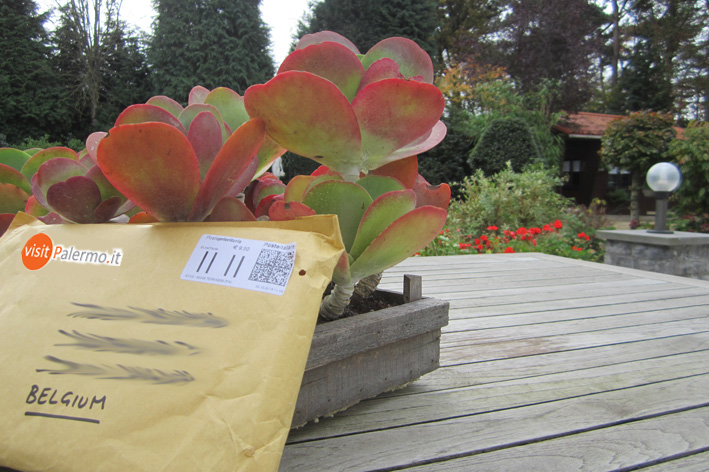 ...Are you a DIY tourist? If you don't want to arrive to Palermo unprepared... »