Palermo in a day. What to see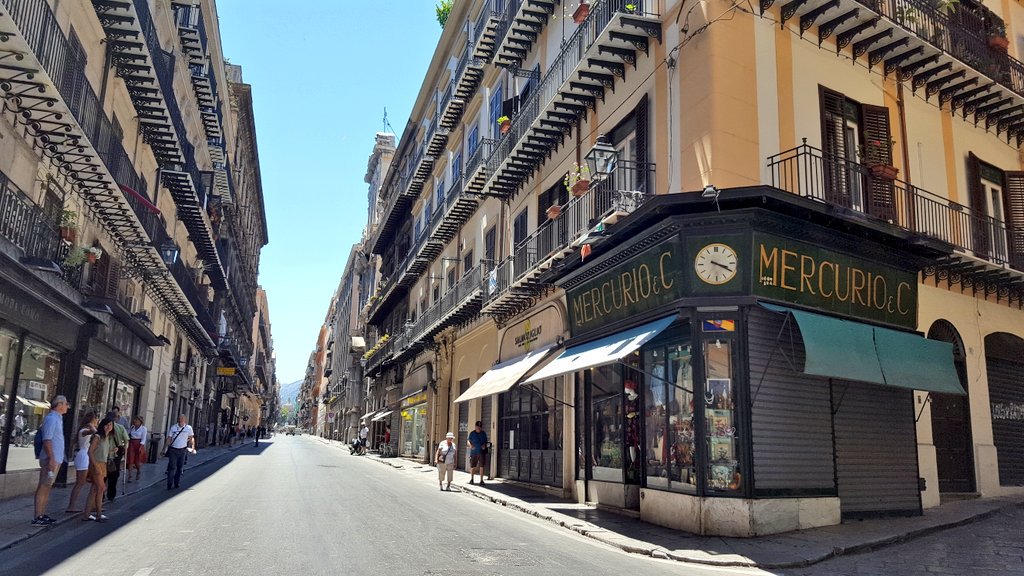 If you have only one day to visit the city, We suggest you to enjoy the city by having a walk from Teatro Politeama to Teatro Massimo and along the axes of the Via Maqueda and Via Vittorio Emanuele, to the main and most famous monuments (Cathedral, the Church of san Cataldo and Martorana, Piazza Pretoria, but also Porta Nuova and Palazzo dei Normanni or towards the sea to Piazza Marina).

We also suggest you to go out sometimes by the main axes (Via Vittorio Emanuele and Via Maqueda) to have a walk through the historic markets from Via Porta Carini ( the entry of Mercato del Capo ( Capo Market) behind the Teatro Massimo.
You can walk around the market (one of the liveliest) and stop to visit the baroque churches that dot it.
From the Via di Porta Carini go down to Via del Celso, than take Via Montevergini that will travel whole until Corso Vittorio Emanuele, proceed through it and you'll end up on the side of Mercato di Ballarò (Ballarò Market- other historical market still very much alive) near Piazza Bologni.
Once at the Market Ballarò you can get up to the Piazza del Carmine or turn left into Via del Ponticello, where you can visit the magnificent church of Casa Professa, than you can cross Via Maqueda, then via Roma and up to Via Alloro and around to visit the neighborhood "La Kalsa" once among the most disaster areas and today the epicenter of the process of urban regeneration with restored buildings and new cultural spaces. Then do not forget to show up at MICRO, our tourist information centre in Via Alloro 19.
In short, you will have to walk a lot but at the end you will have an idea of the city and probably you will want to return...
Read more
---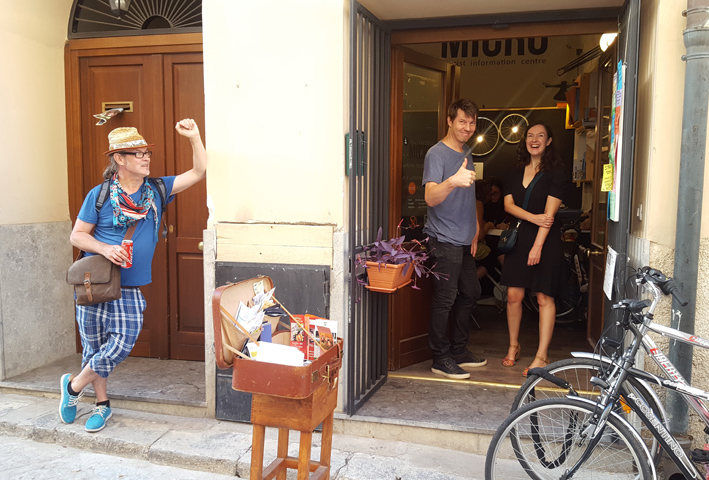 A cosy and welcoming tourist information centre in the historical centre of Palermo, Via Alloro 19, near Palazzo Abatellis and Piazza Marina »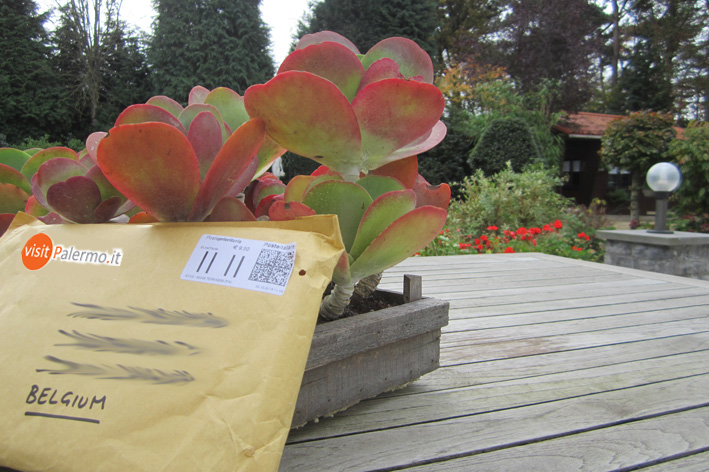 ...Are you a DIY tourist? If you don't want to arrive to Palermo unprepared... »
---
How To Reach Monreale from Palermo downtown »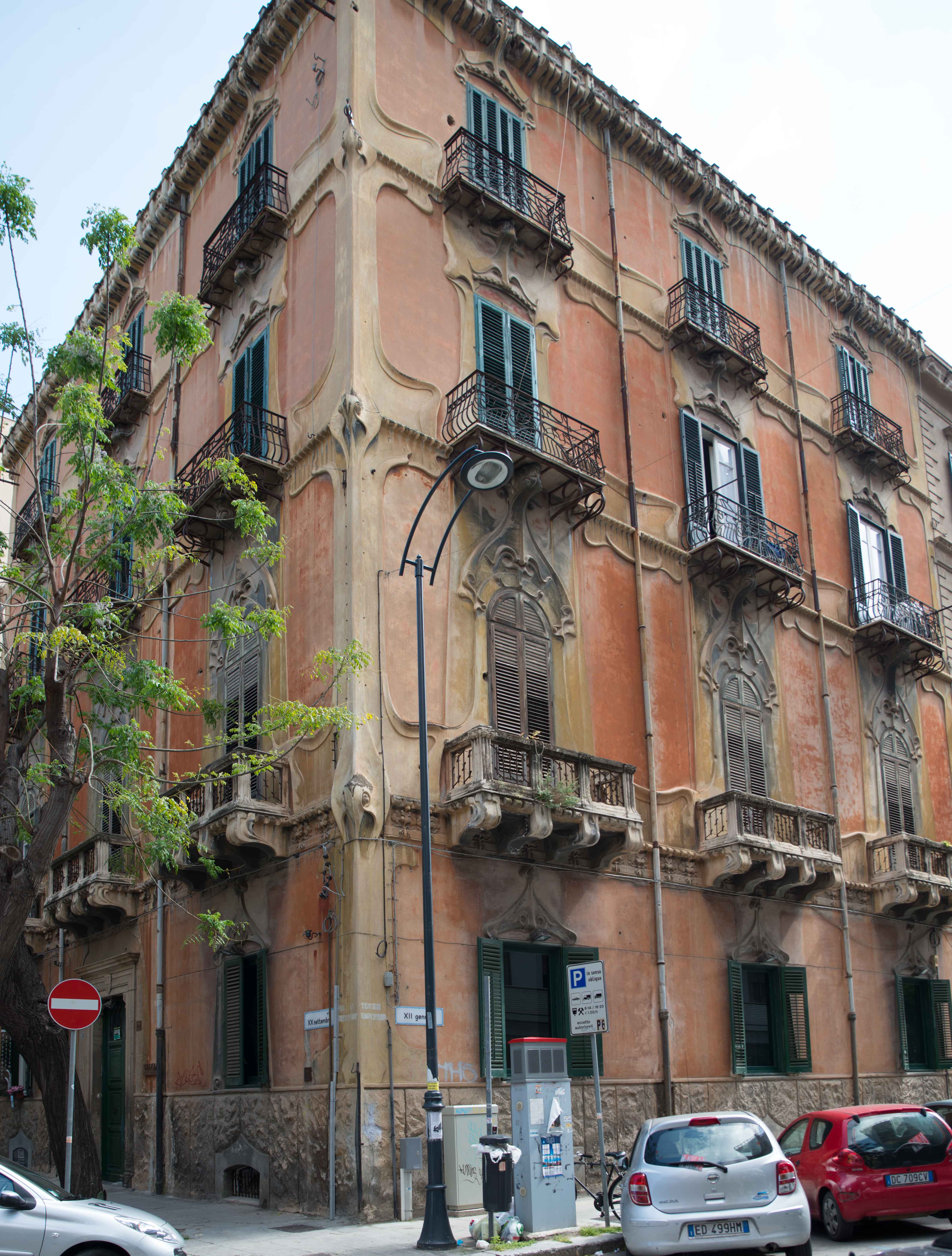 There is a palazzo, washed in a warm earthy colour just a block or two from Via Dante on Via XX Settembre that is Gaudi like and worth a long look »