Our clients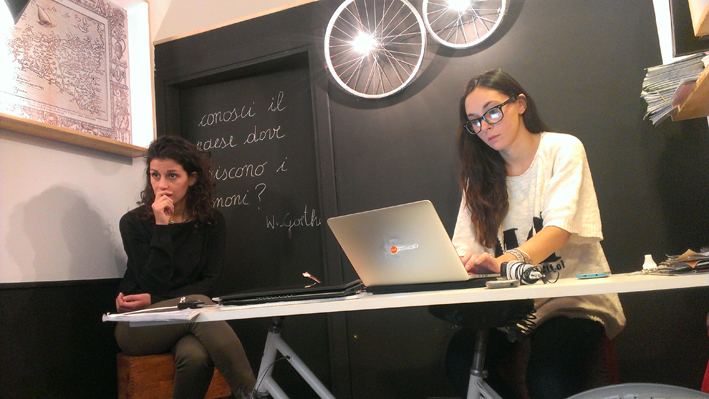 VisitSicily not only helps thousands of individual travellers discovering the best sides of Sicily but it also works on behalf of national and international tv, film and media companies, travel agents and tour operators.
Our organization is based on the principles of equity, legality, professionalism, efficiency and reliability.
We provide being an on-the-ground organization for the booking of services or other tourist assistance for their clients.
Among Our Clients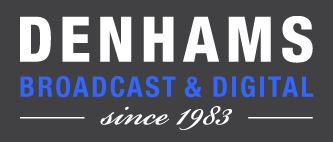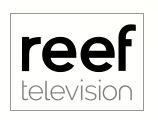 Nuovo Tours™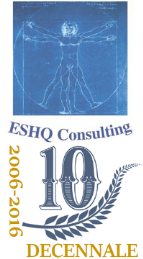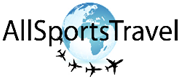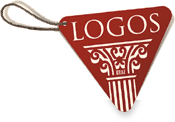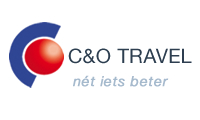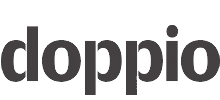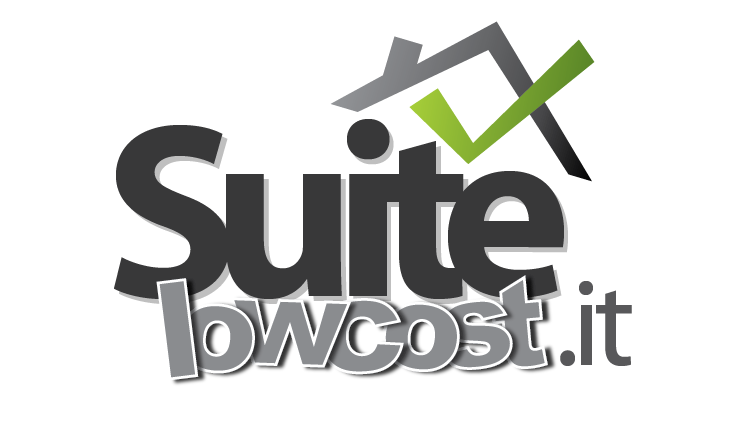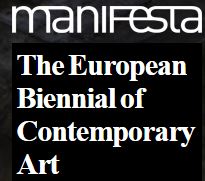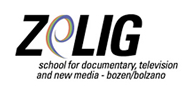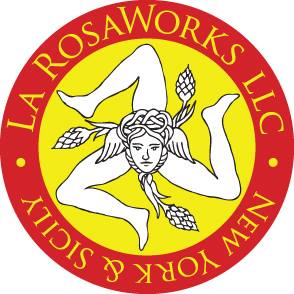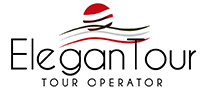 Read more
---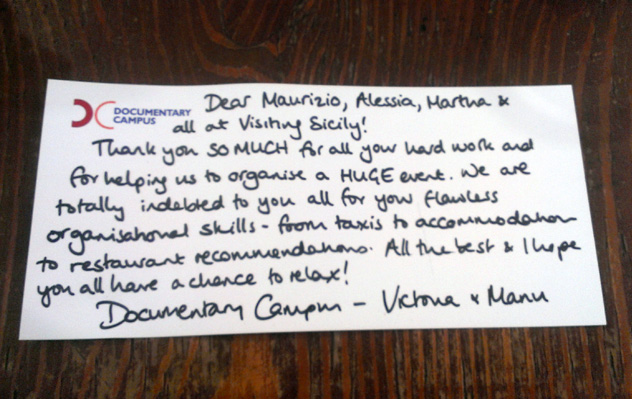 We are really lucky because we meet a lot of nice people from everywhere - guests, travellers, bloggers, journalists travelling to Sicily and so on... »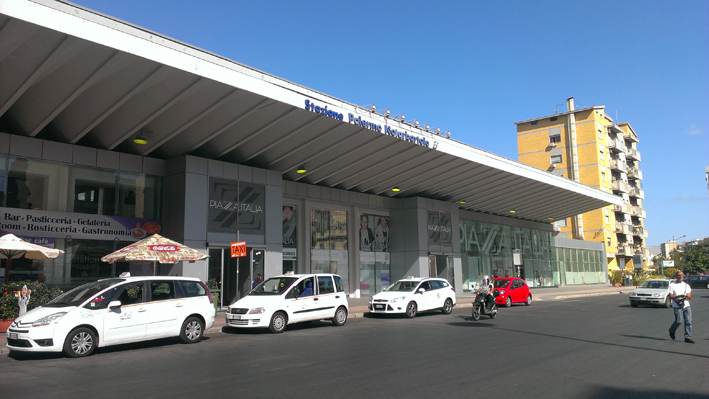 reliable booking services in Sicily (car rental, train tickets, tours) »
---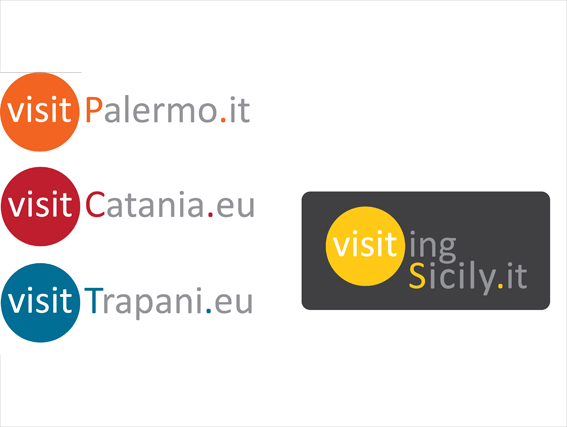 Visiting Sicily is your guide to Sicily. Where to go, what to see, where to eat, who to meet, where to stay, what to do in Sicily. »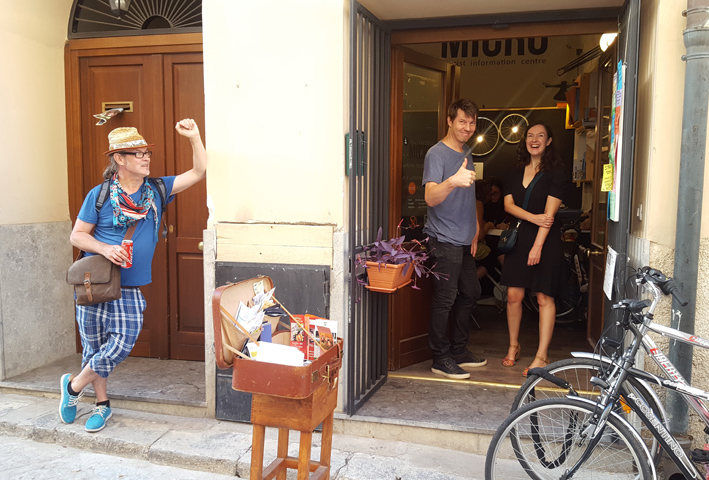 A cosy and welcoming tourist information centre in the historical centre of Palermo, Via Alloro 19, near Palazzo Abatellis and Piazza Marina »