Palazzo Dato: A Palermitan Art Nouveau Gem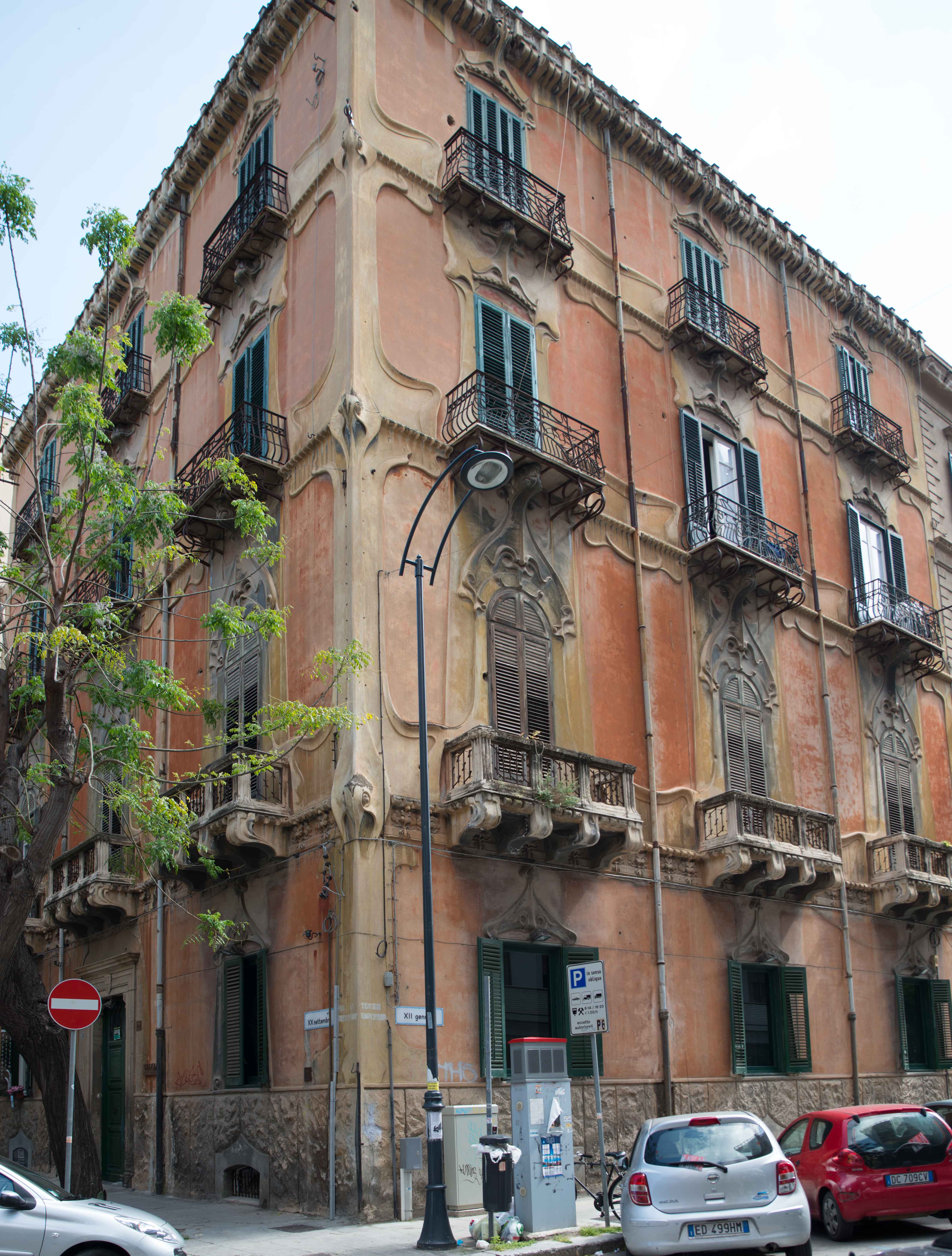 There is a palazzo, washed in a warm earthy colour just a block or two from Via Dante on Via XX Settembre that is Gaudi like and worth a long look. It is one of my favourite Art Nouveau (Liberty Style) buildings of the capital Palermo.
On the corner of Via XII Gennaio and Via XX Settembre Palazzo Dato, the work of the genius Liberty Style Palermitan architect Vincenzo Alagna, is not to be missed. Stand opposite this architectural gem built in 1906 and take your time savouring the Art Nouveau details.
Alagna's generous flowing floral forms and playful design features capture an Art Nouveau eclecticism with ease.
You have to be content though with the dramatic exterior because it is a block of private apartments however, enjoy the eccentricity.
Suzanne Turrisi
The Sicilian House.
Read more