Asmundo Palace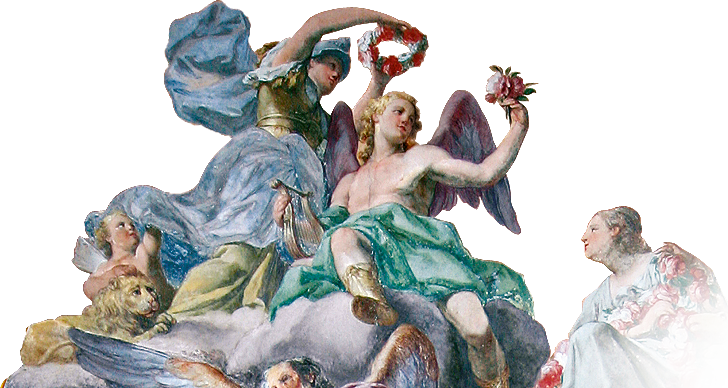 Asmundo Palace is one of the most beautiful examples of aristocratic baroque in Palermo.
This palazzo is a real treasure chest of art; it has precious decorative stucco from the Serpotta school, Venetian shutters, baroque doors, allegoric frescos by the famous Sicilian 18th century artist, Gioacchino Martorana. There is also a rich collection of artefacts held within the palace: devotional tiles full of history and symbolic messages, numerous ceramics from the 19th century and firearms. Also of notable interest are the great collections of maps, coins, medals and paper currency. The Palace is on the ancient strada del Cassaro, which today is known as Corso Vittorio Emanuele. The Palace enjoys a privileged sight from its halls on the Cathedral of Palermo.
www.palazzoasmundo.com

Contact Us and come to see us at MICRO!
Read more