The Gaetano Gemmellaro Geological Museum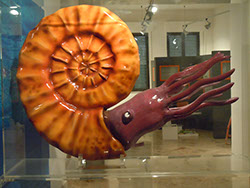 The G. Gemmellaro Geological Museum is one of the most important Italian museums of geology and palaeontology. A visit to this museum is comparable to a travel through time.
On the ground floor the Burgio room offers a paleontological exhibition that goes from the most ancient Sicilian fossils from the Palaeozoic era (270 million years ago) to the most recent fossils of the quaternary age (0 – 2.5 million years ago).
In the three rooms of the upper floor you can find: evidence of the existence of Sicilian elephants, collections of sulphur crystals from 6 million years ago and a clue to the first human presence in Sicily, the skeleton of Thea the Palaeolithic woman, from which her face has been reconstructed.
Contact Us to book a visit or come meet us at MICRO!
Read more
---

The Pietro Doderlein museum is the most important zoological museum of Sicily. The museum has over 5000 examples, »
---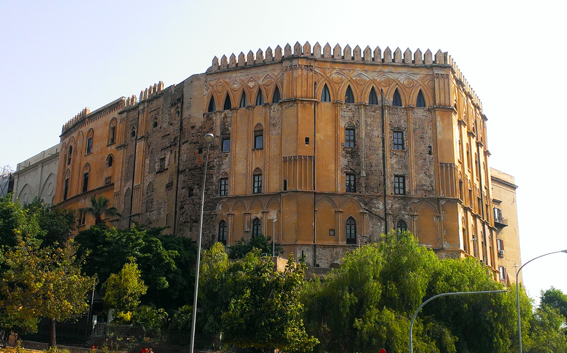 Palazzo dei Normanni is the Royal Palace of Palermo »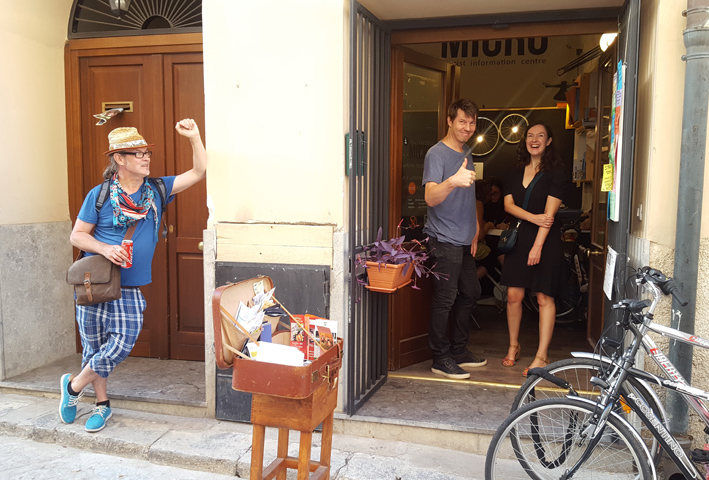 A cosy and welcoming tourist information centre in the historical centre of Palermo, Via Alloro 19, near Palazzo Abatellis and Piazza Marina »