The Diocesan Museum of Monreale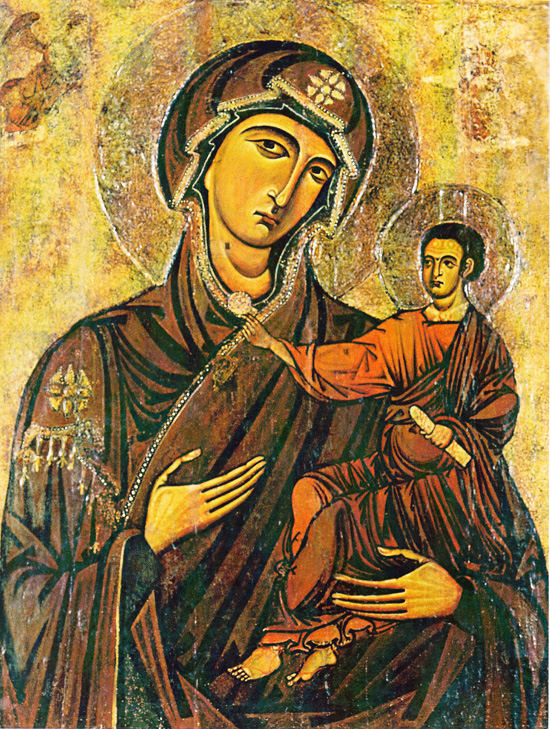 On an island, which saw the coexistence of diverse cultures and religions, this is the place where the Christian art triumphs. It is structured on three levels inside the archiepiscopal building, next to the Cathedral of Monreale.
At the ground floor a large entrance leads to the room of San Placido, with an access to the cloister. The first floor includes two chambers, both of them with a view on Palermo's gulf, which host the most ancient masterpieces and wonderful mosaics. At the second floor, in two big adjoining rooms, the museum setup encompasses a path about the history of the bishopric thanks to the ornaments and manufactures of the archbishops who have presided at it.
www.museodiocesanomonreale.it

Contact Us to book a tour or come to see us at MICRO!
Read more