Small Islands in Sicily
Sicily is indeed formed by the main island surrounded by groups of minor islands, which cover 1.11% of the entire regional surface (about 285.4 km² of the total 25,711 km²). Sicily included, there are 19 inhabited islands (there are 33,172 people living in the minor islands).
The main groups of islands of Sicily are the Aeolian islands, the Egadi Islands and the Pelagie islands; the Stagnone and Cyclopes islands are two small small groups of Islands off the west and east coasts of Sicily respectively, in front of Marsala (in the Trapani province) and Aci Castello (in the Catania province).
Ustica and Pantelleria, in the Thyrrenean sea and the Sicilian Channel respectively, are two municipalities of Palermo and Trapani province. The historical centres of Siracusa and Augusta (Siracusa province) are located on two islands which are connected to the main land.
From a geographical point of view even the Calipsee Islands, which form the Republic of Malta, could be considered a part of Sicily.
On the other hand, the Pelagie islands (especially Lampedusa and Lampione), are a marginal territory of the Italian republic and from geographical point of view, they are part of the African continent.
Read more
---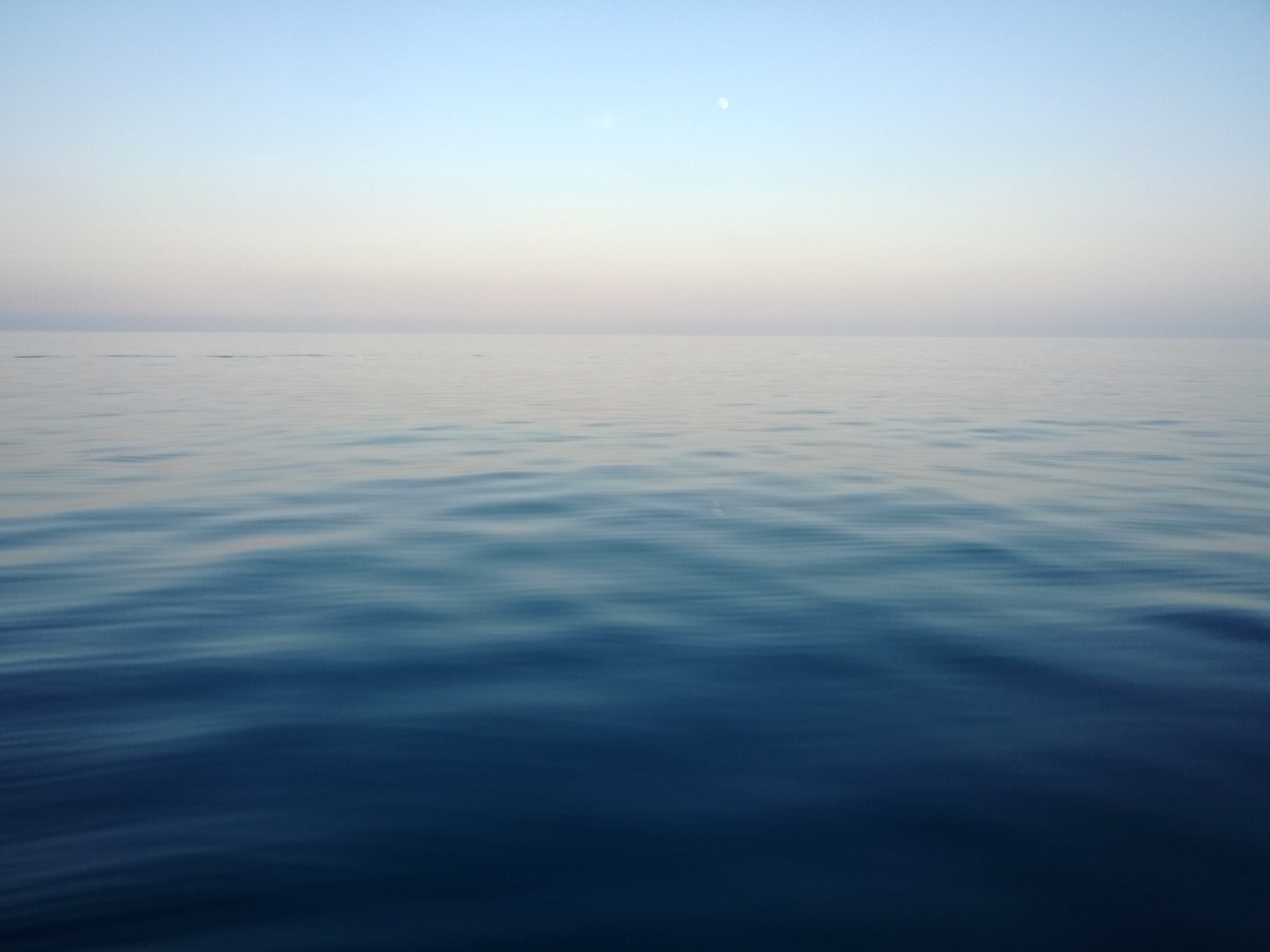 Linosa is a black island in the middle of the Mediterranean, Linosa was born from volcanic eruptions, Linosa is the island I love more than all others »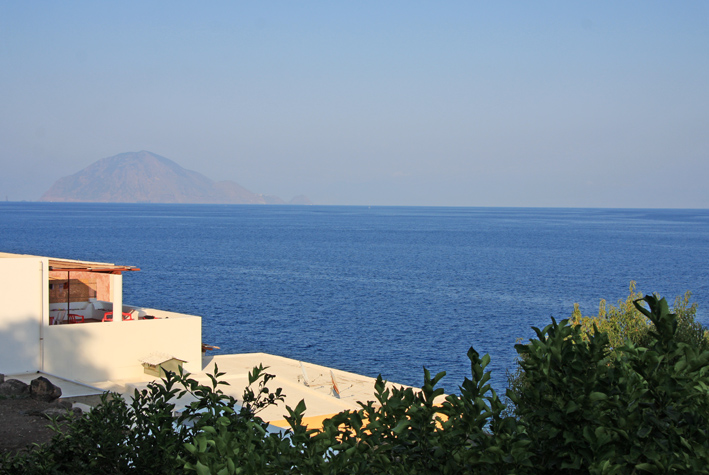 Sicily is formed by the main island surrounded by groups of minor islands, which cover 1.11% of the entire regional surface. »
---