Research and consulting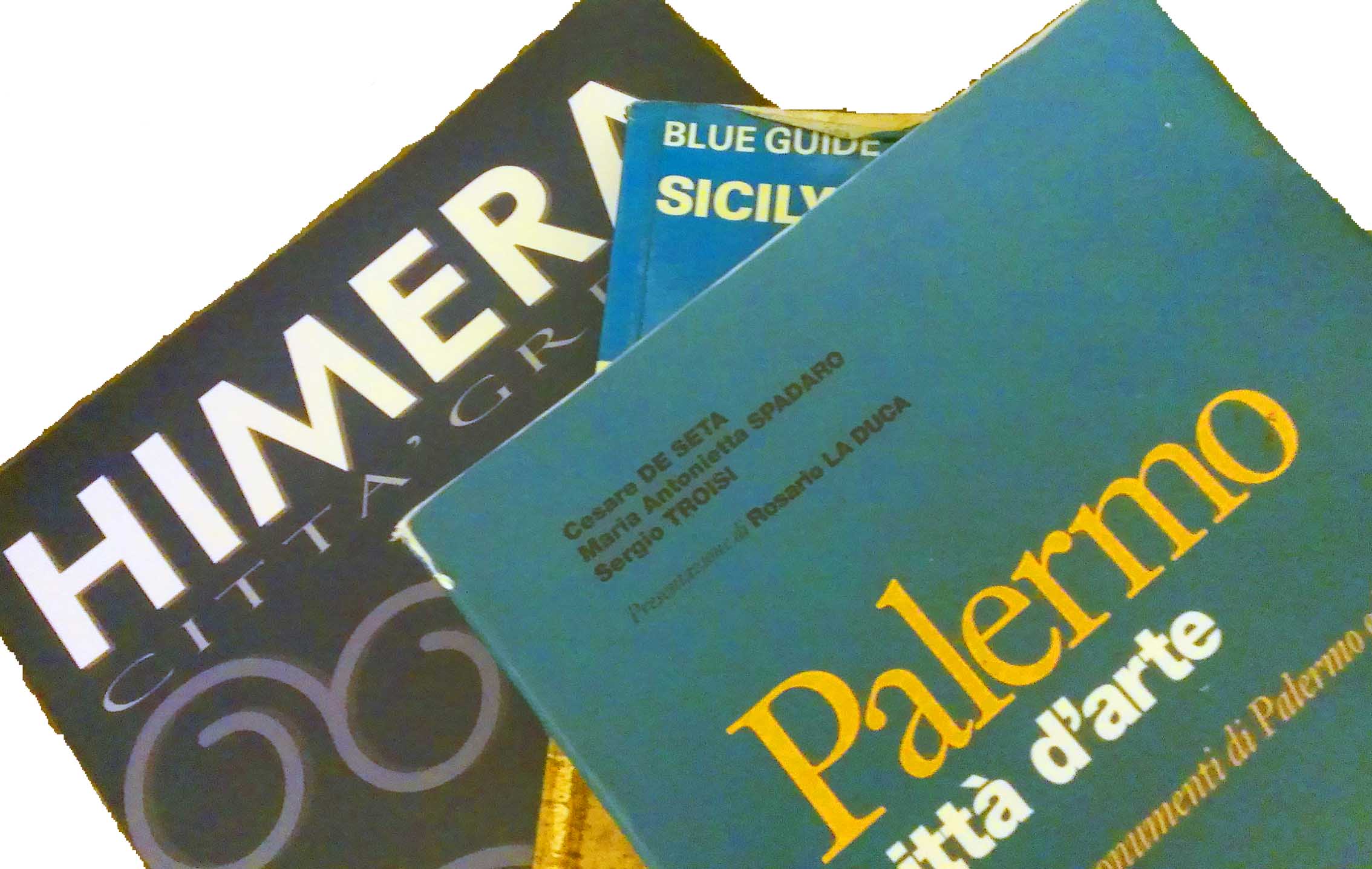 Visiting Sicily puts its territorial networks and in-depth knowledge of the territory at the disposal of journalists, researchers, students, travel bloggers or for those who have intentions of opening a business activity in the city.
If you intend to come to Sicily for work, research or study, if you need original video/photographic material, do not hesitate to contact us.
We are pleased to offer our research and consultancy services to suit your needs.
We are also open to cooperation with international travel agents and tour operators.
It will be a pleasure to help you deliver the best holiday experience in Sicily to our clients!
Read more
---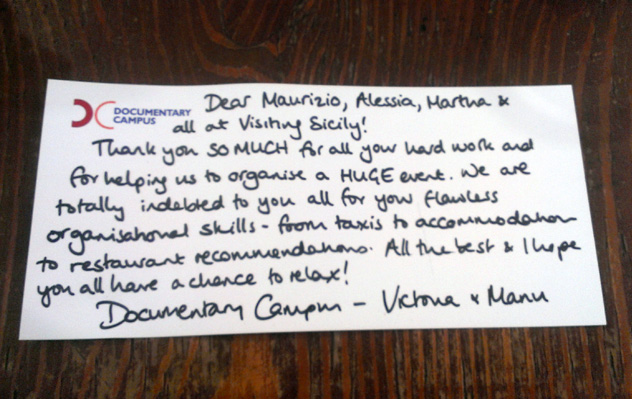 We are really lucky because we meet a lot of nice people from everywhere - guests, travellers, bloggers, journalists travelling to Sicily and so on... »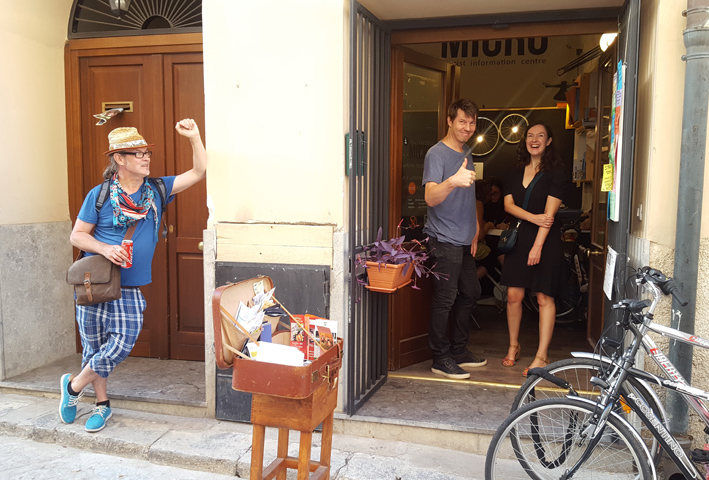 A cosy and welcoming tourist information centre in the historical centre of Palermo, Via Alloro 19, near Palazzo Abatellis and Piazza Marina »
---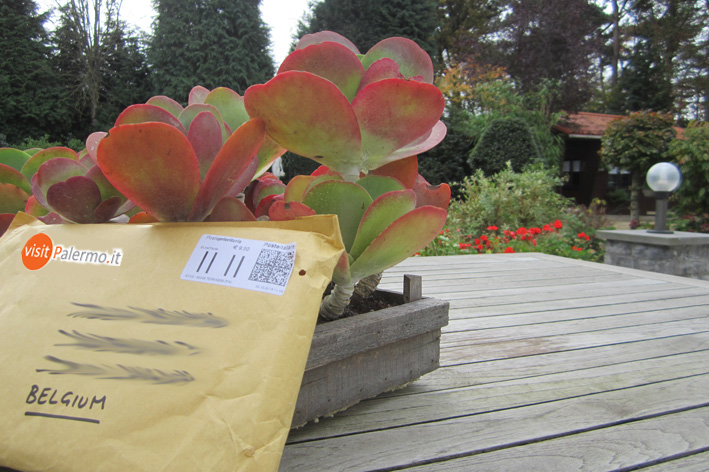 ...Are you a DIY tourist? If you don't want to arrive to Palermo unprepared... »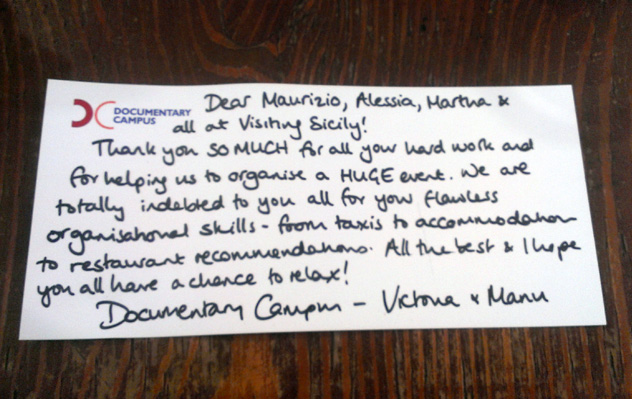 We are really lucky because we meet a lot of nice people from everywhere - guests, travellers, bloggers, journalists travelling to Sicily and so on... »