Kids in Sicily - Visiting Sicily with children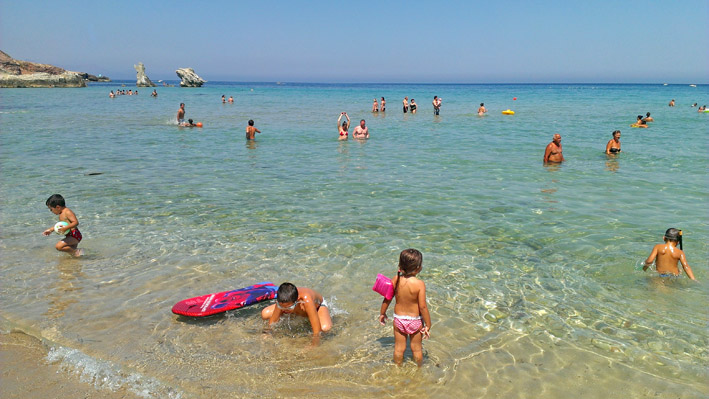 Kids in Sicily?
It is not difficult to find family friendly activities and children are never bored when holidaying in Sicily. Besides, Sicilians love children and welcome them with big smiles. Quite often, you will meet people offering sweets, "lecca lecca" and sometimes even ice cream! Sicily is so children-friendly that your kids might come back home very spoiled...
Here some hints and tips if you are travelling with your children:
First of all hire a car! Waiting for bus and train connections can be really frustrating. Sicily has a train and bus service system but it is not easy to get information tickets and timetable are usually flexibly interpreted. A car is the best way for touring with kids (just be careful since local drivers are not always prudent). Besides there are roads surrounded by wnderful landscapes, almost everywhere.
Trying to see the whole island in a week might be a bit too much, since Sicily is bigger than you would expect. To make an example, driving from Palermo to Ragusa might take more than 3 hours and a half. So, if you have a week or less, we suggest to choose a side and leave the other one for the next time. 14 days are perfect to explore the whole island without too much stress.
Do not Skip Palermo! Your kids will love its atmosphere and pizzas.
Hotels and bed&breakfasts are a good option for families but we suggest to choose a self catering accomodation. After a long day strolling around the sicilian cities alleys and monuments or beaches, enjoying a meal in your temporary sicilian home will be one of the best part of your holiday!
Read more
---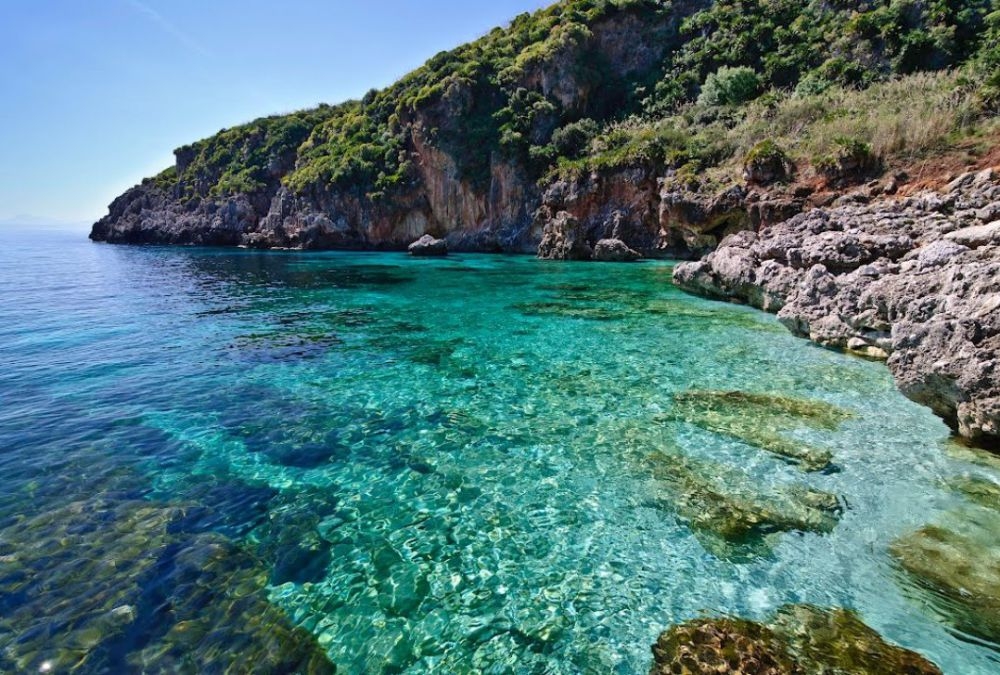 Mondello, Addaura, Capo Gallo, Barcarello... either free or organized beaches, sand and rocks, liberty houses and wild vegetation »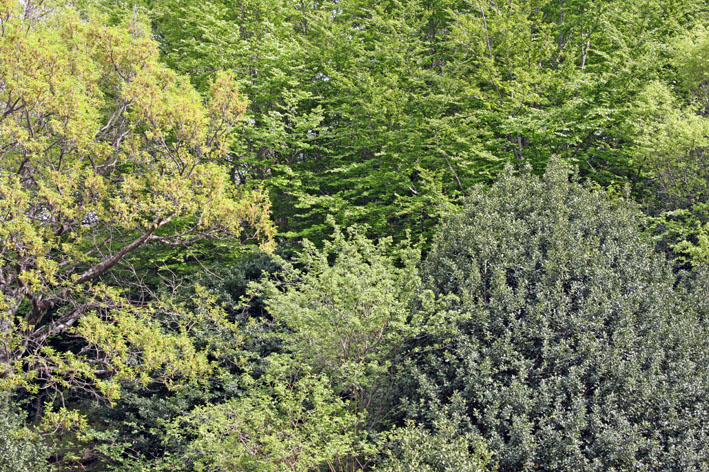 The protected natural areas of Sicily include five regional parks and 72 regional natural reserves »
---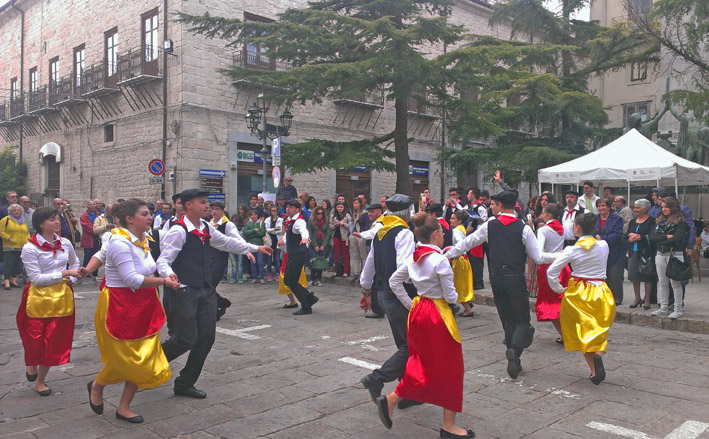 Processions in Sicily, screamed devotion, religious and pagan beliefs, suggestive atmospheres, fire works, traditional food »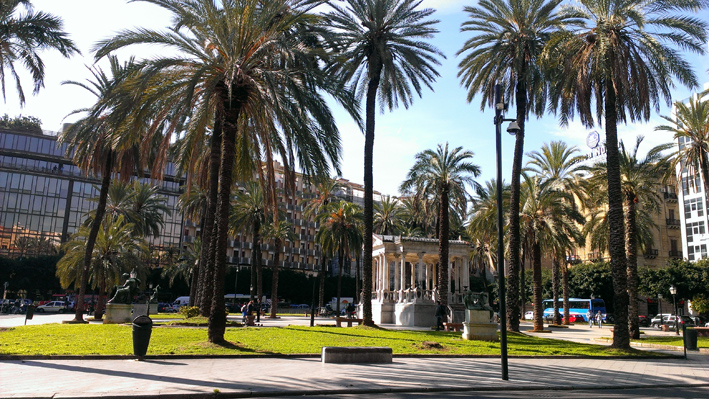 Palermo is difficult to describe Palermo is sensual and fascinating Palermo is chaotic Palermo is an Arabian city not Muslim »