How to... Sicily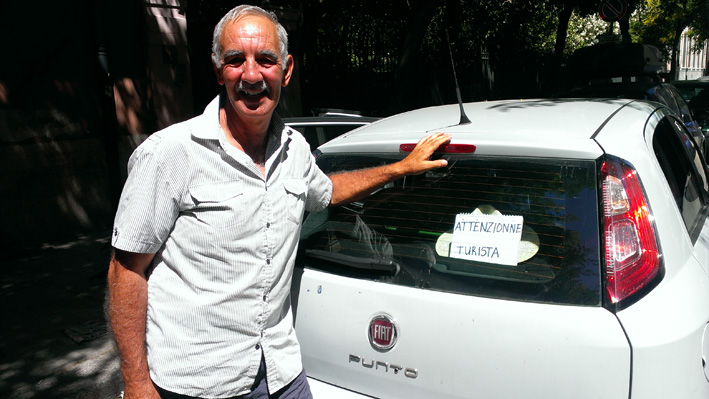 In this section you will find useful and to-date information on public transport, customs, climate and other useful information for travelers in Sicily
ID card of Sicily

Area: 25,711 sq km
Population: 5 million inhabitants
Capital: Palermo
9 provinces: Agrigento, Caltanissetta, Catania, Enna, Messina, Palermo, Ragusa, Siracusa, Trapani and 390 municipalities
Official language: Italian (other languages: Sicilian)
Status: autonomous region with a regional parliament
Highest peak: Mount Etna 3,343 m.
Time zone: UTC +1 Rome
Religion: The majority of the population professes the Catholic religion, Very important the cult of the Virgin and the Saints. The veneration for the latter sometimes takes on traits of superstition.
The incredibly high rate of cars and motorcycles is also part of the Sicilian way of life...
In Sicily you will find about 123 motorcycles and 616 cars per 1000 inhabitants! (source: National Institute of Statistics 2010).
Read more