what's VisitingSicily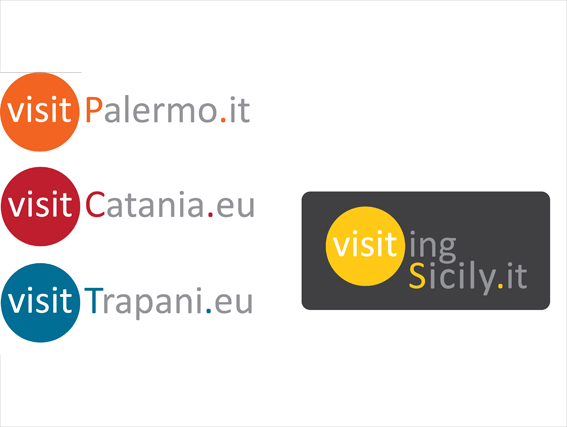 What is VisitingSicily.it
VisitingSicily.it is part of the family of websites and social network spaces promoted by VisitSicily srls. VisitSicily came about from the experience of creating VisitPalermo.it and wants to offer visitors from Italy and abroad a selection of quality holiday homes and tourist services.
Each section of the site tells of a multifaceted Sicily, with rich cultural layers and differences in tradition and innovation, changes and contradictions.
The information portals contain original texts, images, stories, readings, foods, characters, experiences, traditions, events and tales from ancient to contemporary Sicily, and they offer a unique way to discover Sicily and understand its complexity beyond the stereotypes and prejudices.
VisitingSicily.it is the ideal portal for both those who are offering and those looking for: villas beside the sea, holiday houses in the city, apartments for temporary rental, bed & breakfasts, cheap & chic hotels and co-housing.
The mission of VisitingSicily.it
The mission of VisitingSicily.it is to supply both accommodation and complementary services, such as car rental or other kinds of cultural tours, courses or personalized itineraries. The info services are also very important, keeping visitors updated about significant places and events on the cultural and social calendar of the city, also attractive for an international audience.
Innovation and knowledge for an international audience
The innovation of our portals consists in providing territorial networks and a deep knowledge of the Sicilian territory to those coming to Sicily for business, research or study. The offers displayed within our network are carefully selected: the owners or the local organizations involved share their passion and social capital with their guests / clients. In this way our guests have the opportunity to really immerse themselves within in the local reality.
Social responsibility and support of culture
The portals of each city are very active in supporting local innovative projects in culture and tourism through sponsorship and partnership. Among the supported events are various exhibitions, festivals, travel bloggers: Italian Doc Screenings, the Sicilia Queer Film Fest, The italo-spanish Compagnia Teatro d'Appartamento, Festival di Nuove Pratiche. Among the travel blogs: For91days, Never Ending Voyage, RickZullo.com, Deliciouslydirectionless.
Partnership and Co-petitions
We believe in collective development, in cooperation, in exchange and in co-petition between similar individuals in order to achieve common goals. For this reason, we have partnerships with many enterprises, associations and local organizations (such as Sicilia360 and Addiopizzo Travel) and together we can create innovative tourist services at reasonable prices.
VisitSicily for national and international travel agents and tour operators
Our organization is based on the principles of equity, legality, professionalism, efficiency and reliability. We provide a baseline to national and international tour operators being an on-the-ground organization for the booking of services or other tourist assistance for their clients.
Read more
---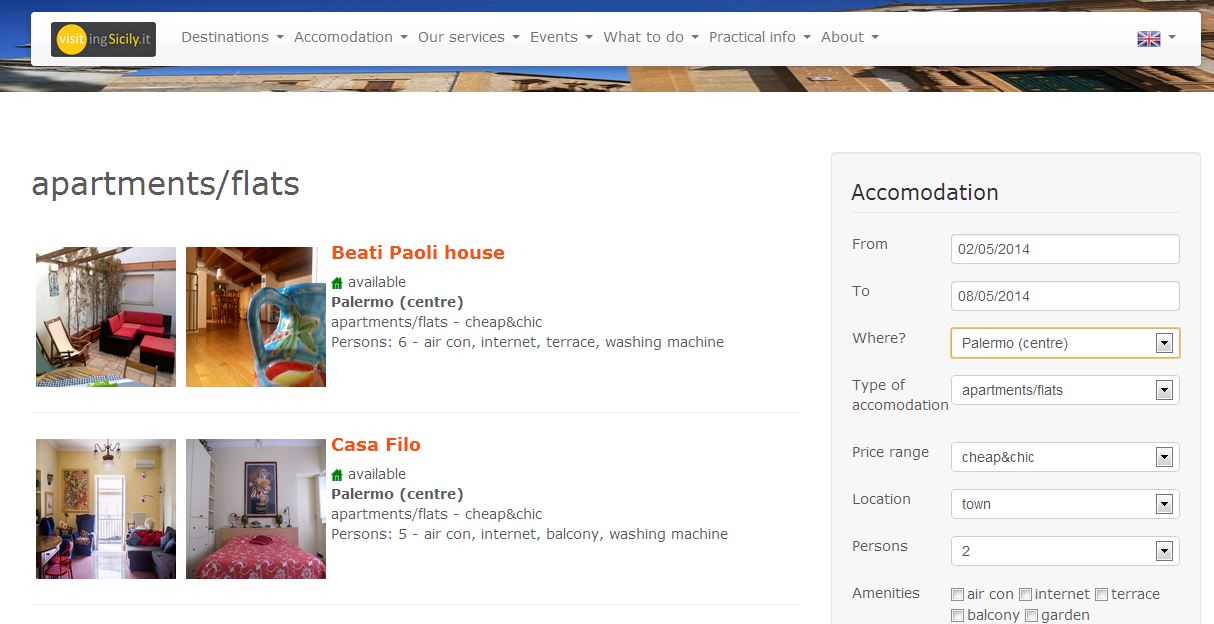 Why to book one of our holiday homes or bed&breakfasts in Sicily? »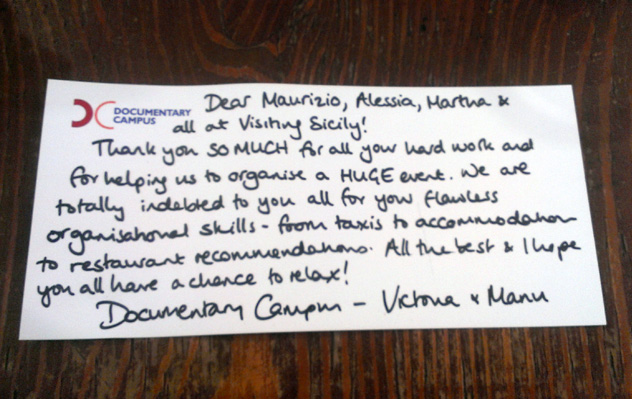 We are really lucky because we meet a lot of nice people from everywhere - guests, travellers, bloggers, journalists travelling to Sicily and so on... »
---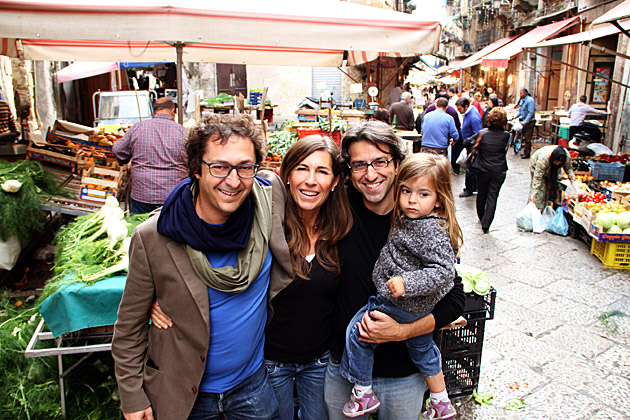 The adventure started in 2008 with an idea from Maurizio and Andrea: create a completely Sicilian tourist website but with a cosmopolitan view on our island. In 2009 Pietro joined the two and the couple became a trio. »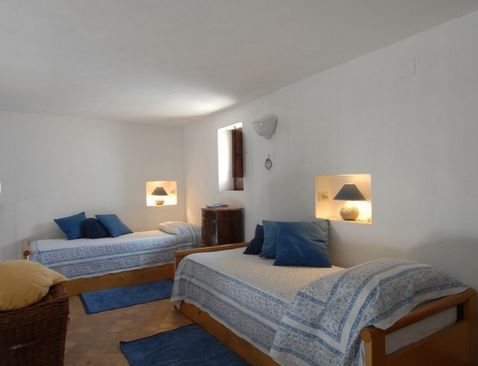 We help to plan your holidays and find the best apartments for rent in Sicily. We can also help you to book the best hotels, bed & breakfast, holiday homes and self catering apartments in Sicily »