Giri di Palermo in bicicletta
Tour by bike in Sicily
Palermo
Length
3h
Rates
Cost per person: 156
Children: 156
When
Monday: 9:00 - 18:00
Tuesday: 9:00 - 18:00
Wednesday: 9:00 - 18:00
Thursday: 9:00 - 18:00
Friday: 9:00 - 18:00
Saturday: 9:00 - 18:00
Sunday: 9:00 - 18:00
Main language
italian, english, french, spanish
Meeting point
Social bike Via Discesa dei giudici 21
Difficulty
Per tutti
Included
visita guidata, bike rental, street food tasting
Not included
museums entrance fees, transport
Palermo by bike gives you the opportunity to take part in a visit of Palermo that combines movement, food, folklore, culture and nature.
The tour is usually tailored on your specific needs and interests, but the general structure of the trip is easy and circular bike-ride that starts from the large Art Nouveau avenues, passes through the narrow streets of the old town and continues along the bike-paths at the seafront. You will be able to see unconventional streets and yards, to get to know more about Sicilian lifestyles and to taste traditional food. The Palermo bike tour is the best way to discover the countless souls of the city and to enjoy Palermo in a dynamic and sustainable way.
There are four possible itineraries:

Tour of the historic center and the city center
The guide will take you through the small alleys and main streets of Palermo downtown and old city while telling you interactively about the squares, buildings, characters that animate the city.The itineraries will unveil a thousand souls of Palermo in a blaze of stories, faces, facades, courtyards, unusual experiences, myths full of charm, smells and flavors. The tour will follow this route: Via Libertà, Via Ruggero Settimo, Capo market, Ballarò market, Jewish ghetto, Vucciria, Rione degli Spersi, Kalsa, Foro Italico, Cala.

Tour of ancient crafts
The tour will lead you to the discovery of the ancient and the new artisan crafts in the streets of the historic center of Palermo. You will be accompanied inside the ateliers and the ancient shops that still keep alive the artisan tradition regenerating it and adapting it to the times and you will meet the craftsmen who will explain you the techniques adopted and show you the process of making the product.


Tour by the sea (Mondello)
You will discover the village of Mondello, where white sand and clean water accompany the telling of the story about the village, its history, its traditions and the transformations that have influenced the relationship between the sea and the inhabitants of Palermo.


Street Art Tour
If done on foot, the tour starts from the Kalsa district and ends up at the Vucciria market. By bike, the tour crosses the Albergheria, Kalsa, La Loggia and Borgo Vecchio districts.
S
S
M
T
W
T
F
S
S
M
T
W
T
F
S
S
M
T
W
T
F
S
S
M
T
W
T
F
S
S
M
T
W
T
F
1/2019
1
2
3
4
5
6
7
8
9
10
11
12
13
14
15
16
17
18
19
20
21
22
23
24
25
26
27
28
29
30
31
2/2019
1
2
3
4
5
6
7
8
9
10
11
12
13
14
15
16
17
18
19
20
21
22
23
24
25
26
27
28
3/2019
1
2
3
4
5
6
7
8
9
10
11
12
13
14
15
16
17
18
19
20
21
22
23
24
25
26
27
28
29
30
31
4/2019
1
2
3
4
5
6
7
8
9
10
11
12
13
14
15
16
17
18
19
20
21
22
23
24
25
26
27
28
29
30
5/2019
1
2
3
4
5
6
7
8
9
10
11
12
13
14
15
16
17
18
19
20
21
22
23
24
25
26
27
28
29
30
31
6/2019
1
2
3
4
5
6
7
8
9
10
11
12
13
14
15
16
17
18
19
20
21
22
23
24
25
26
27
28
29
30
7/2019
1
2
3
4
5
6
7
8
9
10
11
12
13
14
15
16
17
18
19
20
21
22
23
24
25
26
27
28
29
30
31
8/2019
1
2
3
4
5
6
7
8
9
10
11
12
13
14
15
16
17
18
19
20
21
22
23
24
25
26
27
28
29
30
31
9/2019
1
2
3
4
5
6
7
8
9
10
11
12
13
14
15
16
17
18
19
20
21
22
23
24
25
26
27
28
29
30
10/2019
1
2
3
4
5
6
7
8
9
10
11
12
13
14
15
16
17
18
19
20
21
22
23
24
25
26
27
28
29
30
31
11/2019
1
2
3
4
5
6
7
8
9
10
11
12
13
14
15
16
17
18
19
20
21
22
23
24
25
26
27
28
29
30
12/2019
1
2
3
4
5
6
7
8
9
10
11
12
13
14
15
16
17
18
19
20
21
22
23
24
25
26
27
28
29
30
31
---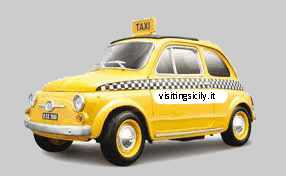 You can book our airport transfer with us starting from 40 € for up to 4 people. Safe service and no surprises! Car with driver, airport taxi transfer, Palermo Catania Comiso Siracusa and Trapani Birgi to all destination in Sicily. »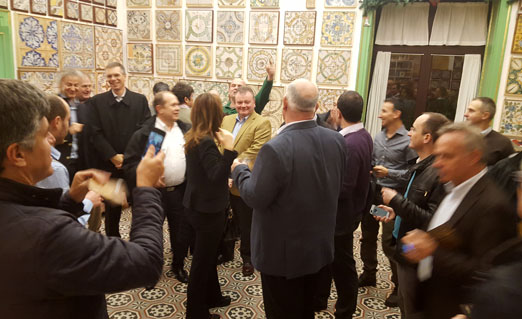 We organize for your company the best meetings, showcookings, incentive travel, creative travel and team building experiences in Sicily. »
---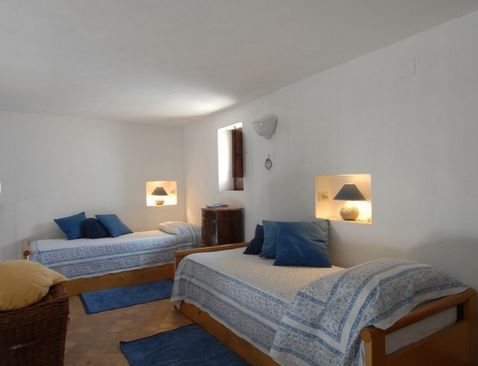 We help to plan your holidays and find the best apartments for rent in Sicily. We can also help you to book the best hotels, bed & breakfast, holiday homes and self catering apartments in Sicily »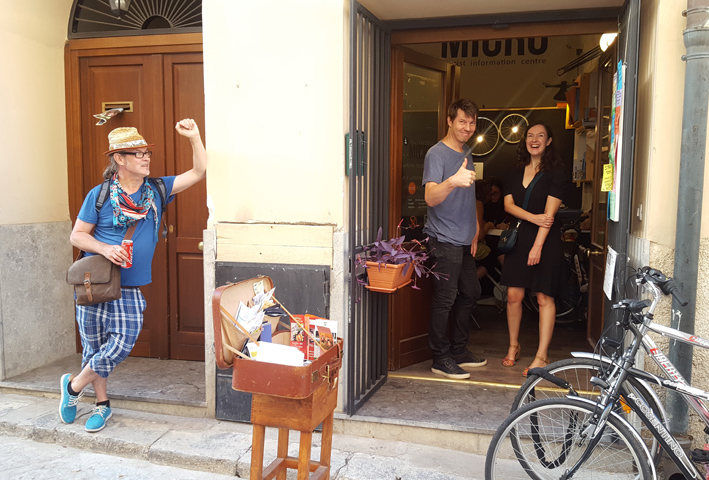 A cosy and welcoming tourist information centre in the historical centre of Palermo, Via Alloro 19, near Palazzo Abatellis and Piazza Marina »
---
comments powered by