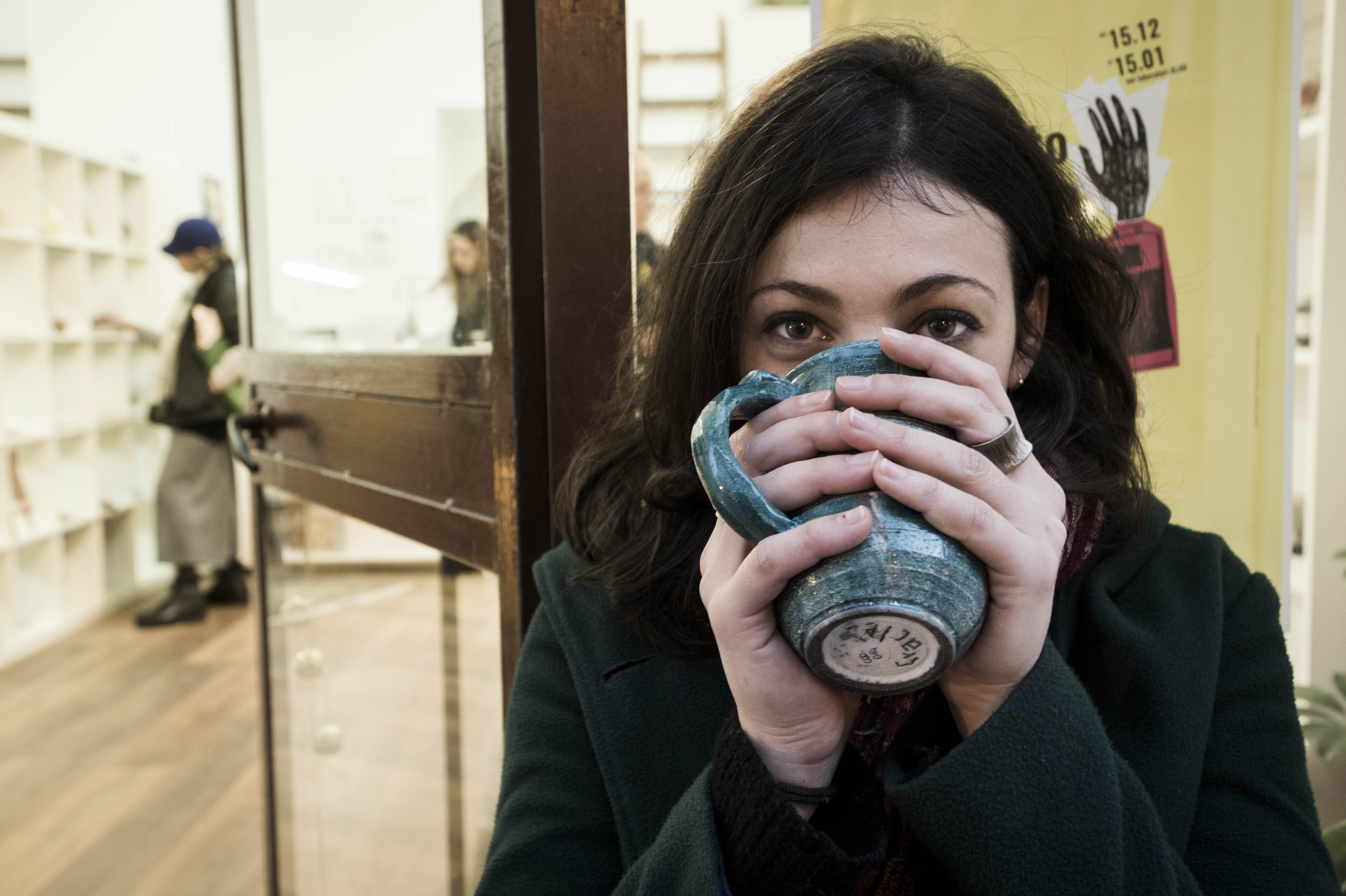 Le botteghe artigiane di Palermo
Alternative Tours In Sicily
Palermo
Length
2.30-3h
Rates
Cost per person: 90
When
Monday: 9-18
Tuesday: 9-18
Wednesday: 9-18
Thursday: 9-18
Friday: 9-18
Saturday: 9-18
Sunday: 9-18
Main language
italian, english, french, spanish
Meeting point
MICRO, Via Alloro, 19
Difficulty
Per tutti (no sedia a rotelle)
Included
guided visit to the historical shops and ALAB workshops
Not included
trasport, shopping
Guided tour through the old and new generations of craftsmen of Palermo and the story of traditional crafts
Guided tour through the old and new generations of craftsmen of Palermo and the story of traditional crafts. It will take about 3 hours going around the historical center (mainly the Kalsa district) in order to discover the handcraft soul of Palermo.
See historical shops that have survived for generations along with the new workshops of young craftsmen who are revitalizing the district.
You will learn a lot about Palermo's traditions and will see how things are created!
S
S
M
T
W
T
F
S
S
M
T
W
T
F
S
S
M
T
W
T
F
S
S
M
T
W
T
F
S
S
M
T
W
T
F
1/2019
1
2
3
4
5
6
7
8
9
10
11
12
13
14
15
16
17
18
19
20
21
22
23
24
25
26
27
28
29
30
31
2/2019
1
2
3
4
5
6
7
8
9
10
11
12
13
14
15
16
17
18
19
20
21
22
23
24
25
26
27
28
3/2019
1
2
3
4
5
6
7
8
9
10
11
12
13
14
15
16
17
18
19
20
21
22
23
24
25
26
27
28
29
30
31
4/2019
1
2
3
4
5
6
7
8
9
10
11
12
13
14
15
16
17
18
19
20
21
22
23
24
25
26
27
28
29
30
5/2019
1
2
3
4
5
6
7
8
9
10
11
12
13
14
15
16
17
18
19
20
21
22
23
24
25
26
27
28
29
30
31
6/2019
1
2
3
4
5
6
7
8
9
10
11
12
13
14
15
16
17
18
19
20
21
22
23
24
25
26
27
28
29
30
7/2019
1
2
3
4
5
6
7
8
9
10
11
12
13
14
15
16
17
18
19
20
21
22
23
24
25
26
27
28
29
30
31
8/2019
1
2
3
4
5
6
7
8
9
10
11
12
13
14
15
16
17
18
19
20
21
22
23
24
25
26
27
28
29
30
31
9/2019
1
2
3
4
5
6
7
8
9
10
11
12
13
14
15
16
17
18
19
20
21
22
23
24
25
26
27
28
29
30
10/2019
1
2
3
4
5
6
7
8
9
10
11
12
13
14
15
16
17
18
19
20
21
22
23
24
25
26
27
28
29
30
31
11/2019
1
2
3
4
5
6
7
8
9
10
11
12
13
14
15
16
17
18
19
20
21
22
23
24
25
26
27
28
29
30
12/2019
1
2
3
4
5
6
7
8
9
10
11
12
13
14
15
16
17
18
19
20
21
22
23
24
25
26
27
28
29
30
31
---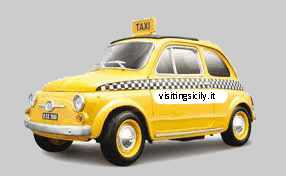 You can book our airport transfer with us starting from 40 € for up to 4 people. Safe service and no surprises! Car with driver, airport taxi transfer, Palermo Catania Comiso Siracusa and Trapani Birgi to all destination in Sicily. »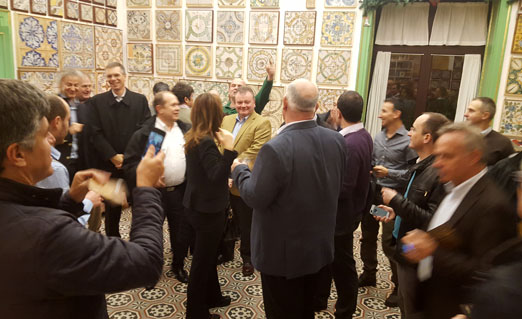 We organize for your company the best meetings, showcookings, incentive travel, creative travel and team building experiences in Sicily. »
---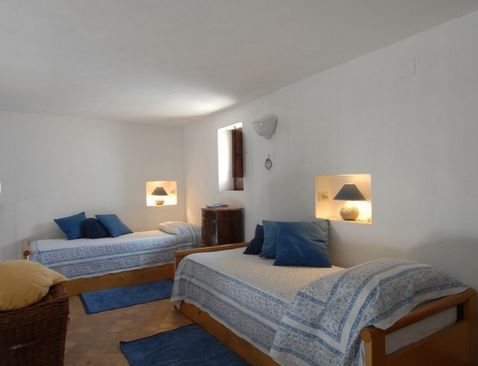 We help to plan your holidays and find the best apartments for rent in Sicily. We can also help you to book the best hotels, bed & breakfast, holiday homes and self catering apartments in Sicily »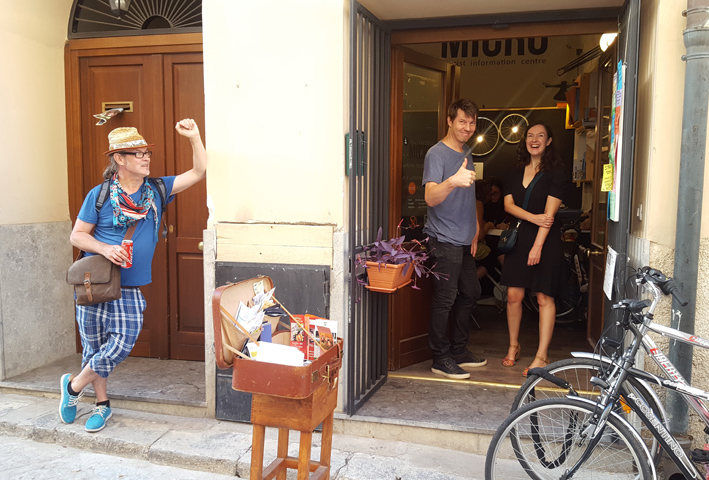 A cosy and welcoming tourist information centre in the historical centre of Palermo, Via Alloro 19, near Palazzo Abatellis and Piazza Marina »
---
comments powered by