A Sicily travel guide made by locals to give you the best tourist information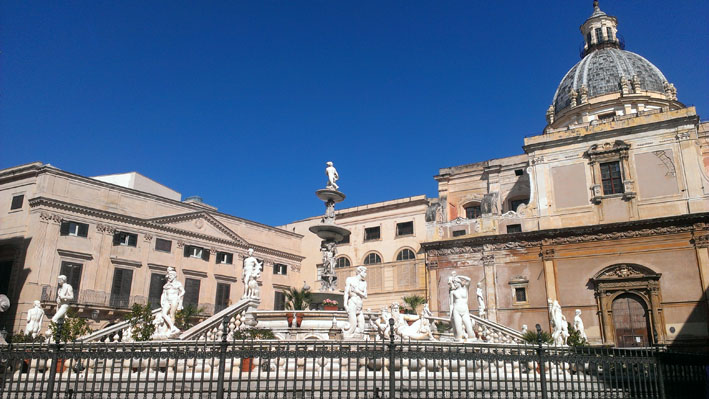 Visit Sicily Now!
If you are visiting Sicily and looking for a travel guide to Sicily and up-to-date tourist information, we will be glad to help you! Quality Sicily tourism is our mission!
Here you can find the best source and advice to visit Sicily: where to go, what to see, where to eat, who to meet, where to sleep, what to do in Sicily and the main sicilian destinations: Palermo, Trapani, Catania, Syracuse, Ragusa, Agrigento, Aeolian Islands, Taormina, Cefalù and off the beaten track treasures.
Visit Sicily is your travel guide offering reliable booking services and any kind of information about your staying in Sicily.
On Sicily and its inhabitants
On Sicily and its inhabitants you will find a very rich production of literature, essay writing and cinematography, often however, superficial and neglectful of finer details. And at times Sicilians themselves are convinced of being (for better or for worse) the only people in the world – which only contributes in increasing stereotypes about 'Sicilian-ness'.
There are many descriptions of Sicilian culture that flatten in one single image centuries of civilisations that are very different one from the other, a variegated geography and millions of inhabitants. Those things which remain imprinted in the mind are human warmth and hospitality, jealousy and sweets made with ricotta, passionate crimes and the Mafia, the sea and the blinding sun, the ruins and misfortunes.
A plural Sicily
We prefer to think of a 'plural' Sicily, richly layered with both traditional and innovative elements and with movements and contradictions. A Sicily not easily reduced to one dimension.
This website is dedicated to detailed information and experiences had on the Island and its multiform cultural expressions.
This is where your voyage begins from cinema to literature, music and social movements, gastronomy and art…
Holidays, work, studies in Sicily? Visit Sicily will be your best friend to find villas, apartments, holiday homes, B&Bs and cheap & chic hotels and a wide range of selected services from walking tours to wine tasti
Before Visiting Sicily give a look to these pages and feel free to contact us!
---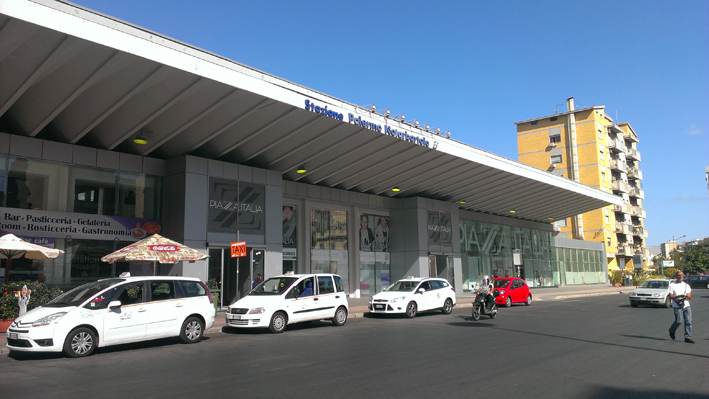 reliable booking services in Sicily (car rental, train tickets, tours) »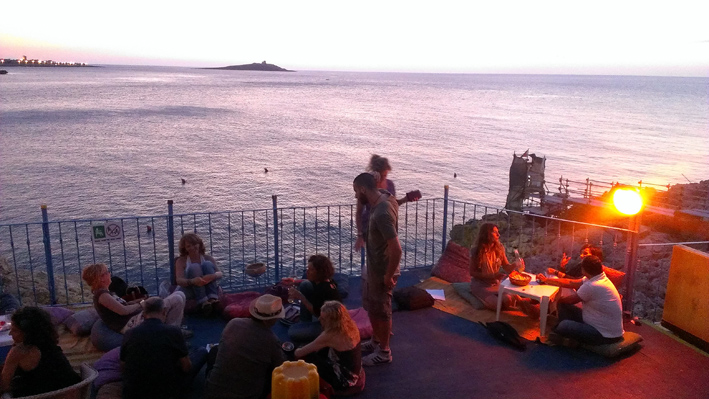 Guided tours, visits, wine tastings, courses & workshops in Sicily »
---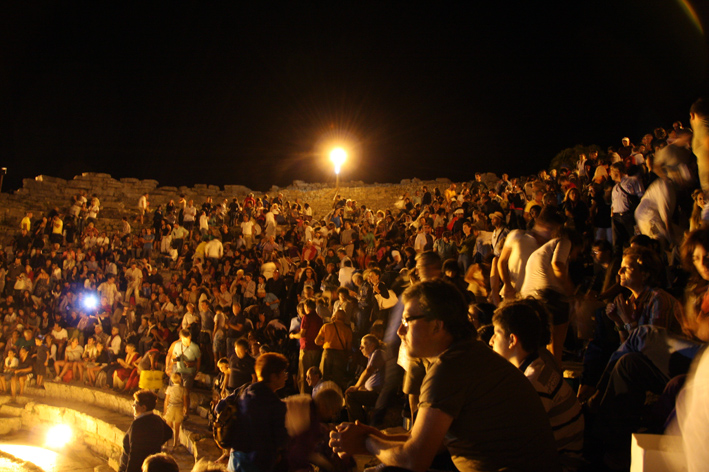 What to do in Sicily. Things to do in Sicily, The best events, concerts and meetings in Sicily »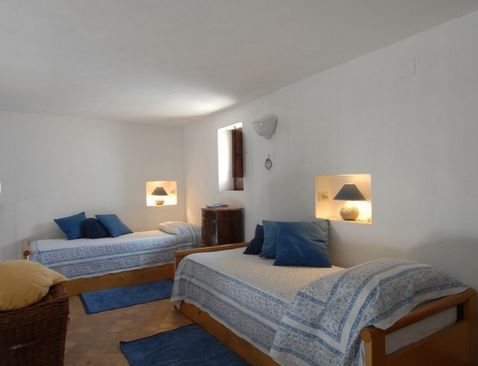 We help to plan your holidays and find the best apartments for rent in Sicily. We can also help you to book the best hotels, bed & breakfast, holiday homes and self catering apartments in Sicily »