Where to sleep in Sicily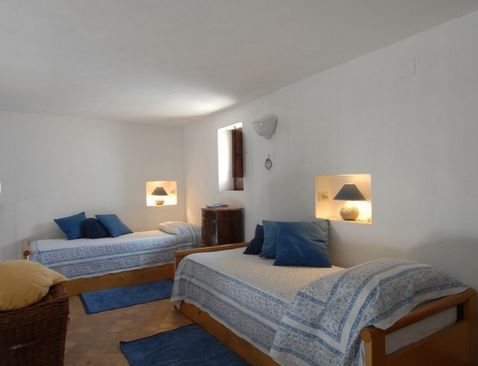 Search of holiday homes in Sicily
To find where to stay in Sicily is not really difficult: there are many holiday homes and apartments for rent available. If you are looking for a bed & breakfast in Sicily, a vacation home, a hotel or farmhouse near Palermo or in other parts of Sicily and you wish to book a room, you will find hundreds of international and local websites, with an almost infinite number of options.
So many offers, however, can be a problem, especially if you do not like to surf the internet for hours, download apps and send emails to book a hotel room, a holiday apartment or a villa with a pool.
Moreover not always the reviews on international sites are trustworthy. To avoid problems, we can help you to choose the best holiday home for you your friends or your family
We can help you to book your hotel, bed & breakfast and holiday homes.
If you do not find what suits you among our apartments, or villas do not hesitate to contact us by e-mail or a phone call (+39 091 7838185) in which you tell us more about what you need, your budget etc.
In general, we can offer you advice on how to book the ideal accommodation in Sicily for you. Depending on your needs, no matter you are visiting on holidays of for work, we can help you with :
- Apartments in Sicily for business travelers
- Holiday homes for families with children
- accommodation for theater and TV and film production companies
- apartments with terrace in Sicily
- Villas with pool in Sicily
- Apartments and villas for long stays in Sicily
If you found a property on other websites, we'll try to figure out if it really is the option that suits you and if the reviews are trustworthy.
As a site of tourist information and booking agency delivering innovative tourist services, our goal is to help you find the best place to sleep in Sicily, for you, your family, your friends.
Do not hesitate to contact us!
---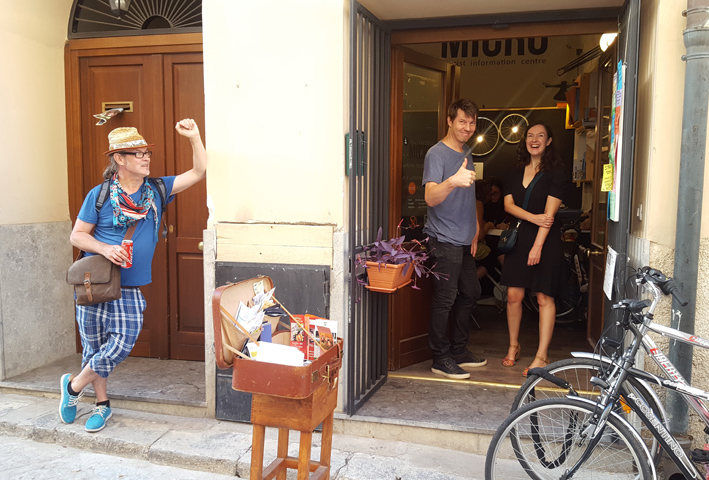 A cosy and welcoming tourist information centre in the historical centre of Palermo, Via Alloro 19, near Palazzo Abatellis and Piazza Marina »
---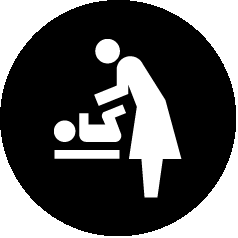 Baby equipment rental in Sicily. Choose to bring with you only what is necessary. We rent baby equipment: light prams and push chairs, travel cots, car seats... »